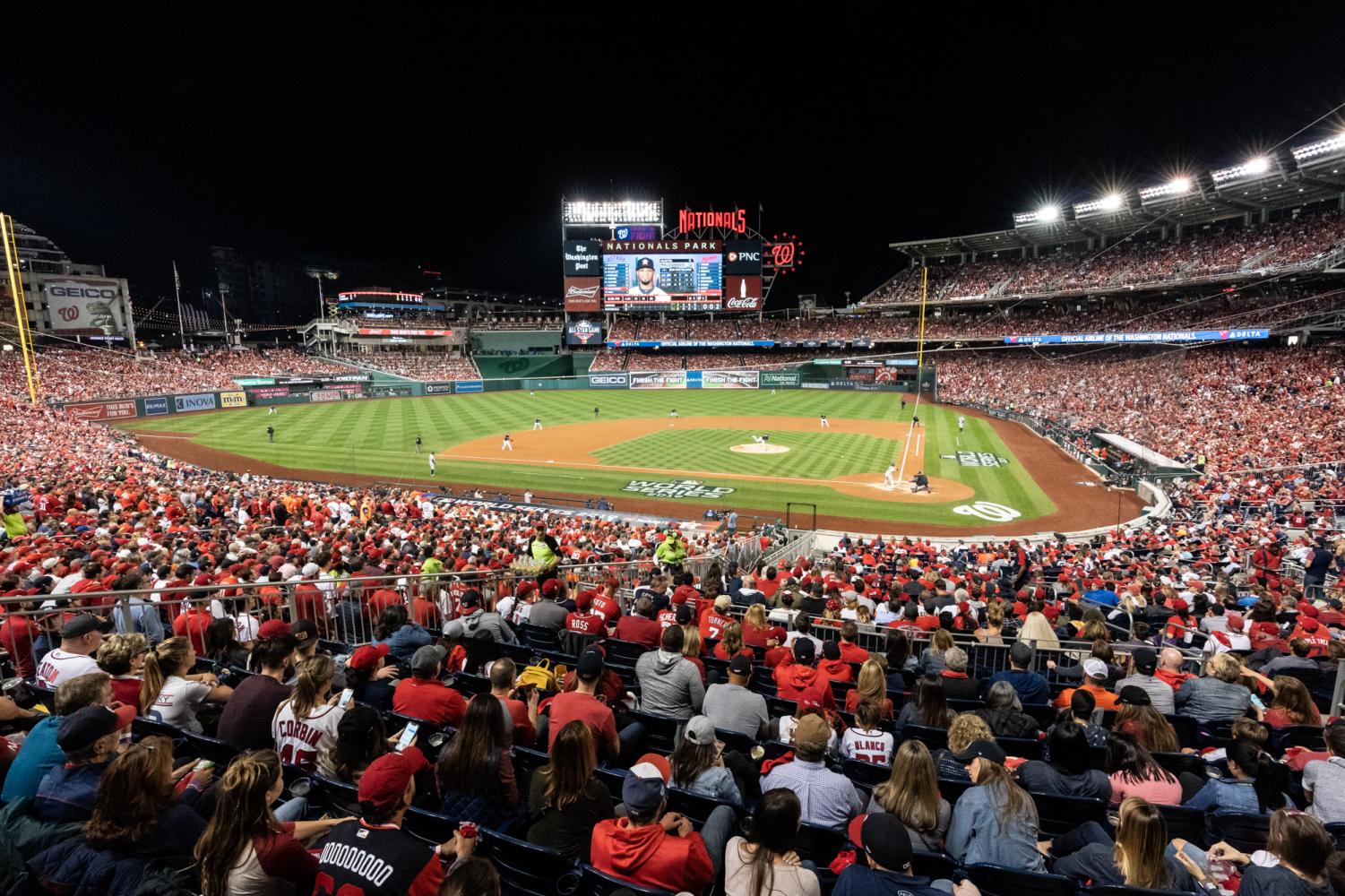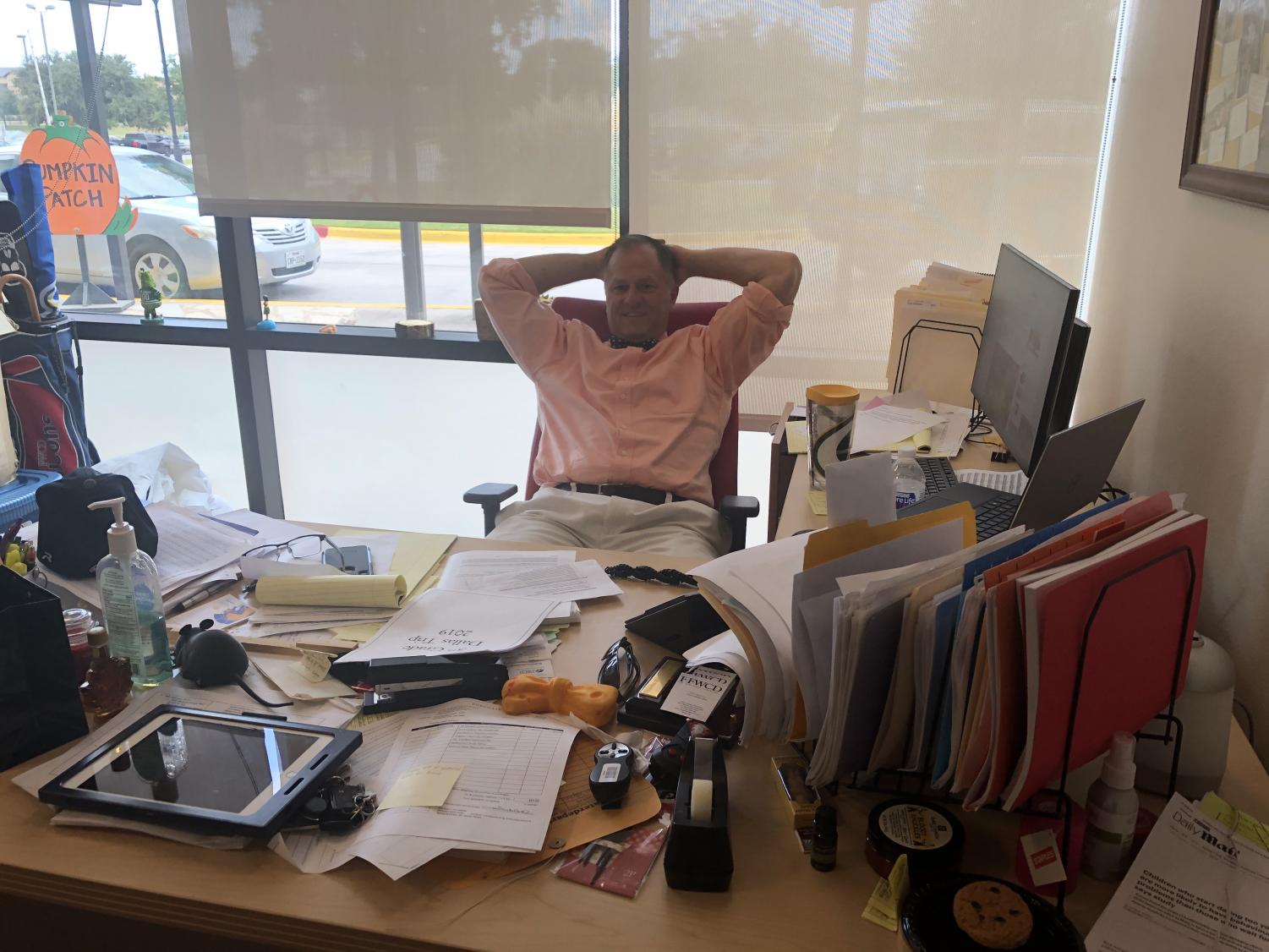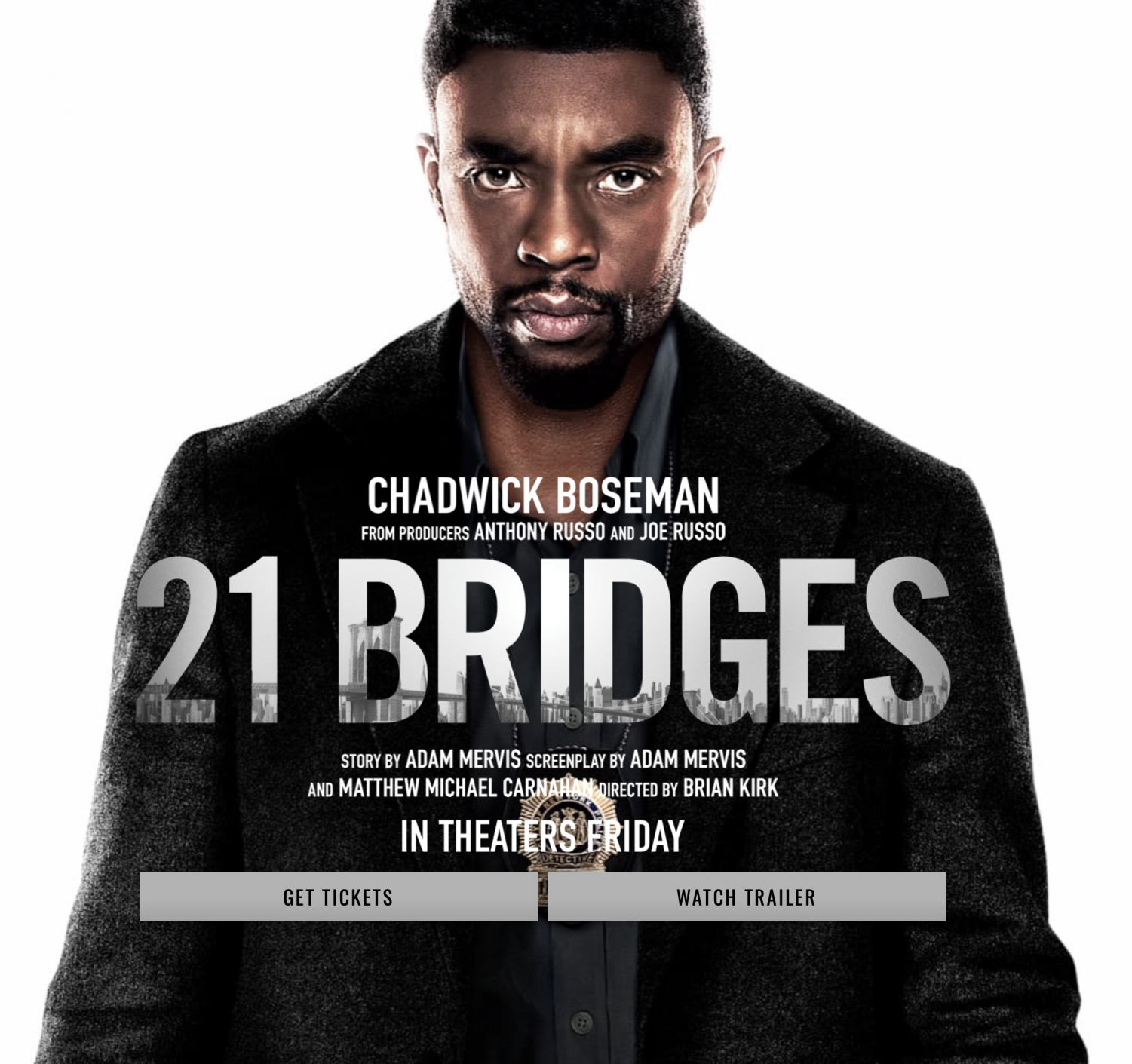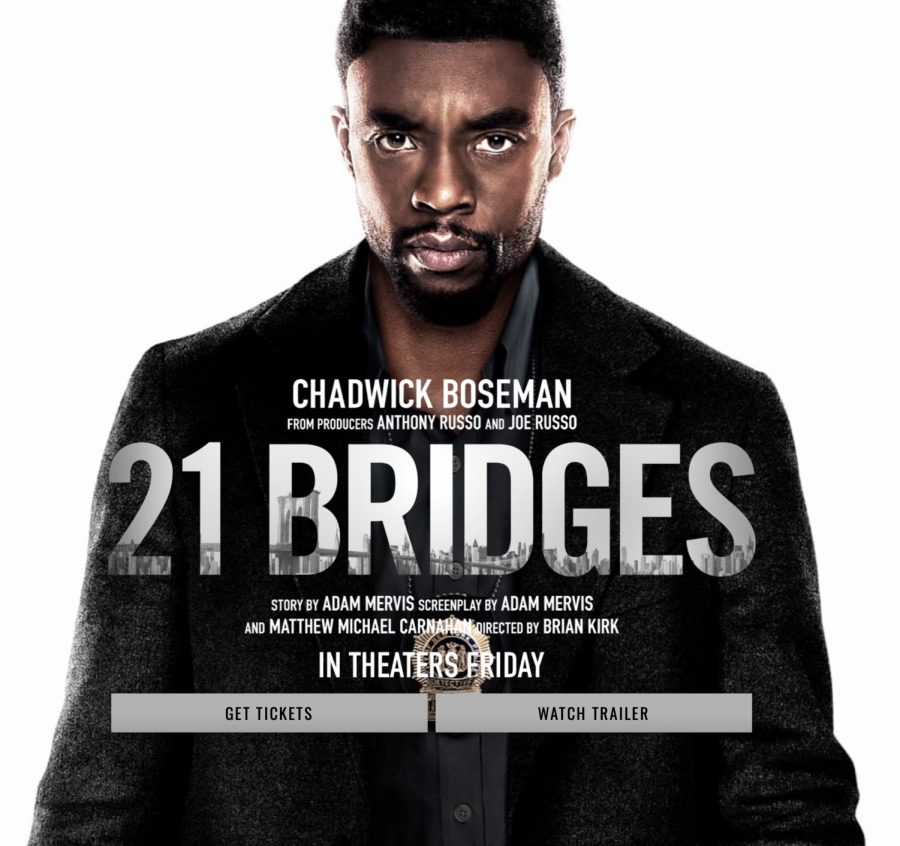 Jack Mezey, Reporter
November 18, 2019
The months of November and December will be incredibly exciting for moviegoers of all ages. Several highly anticipated movies will be released during these months. Both the...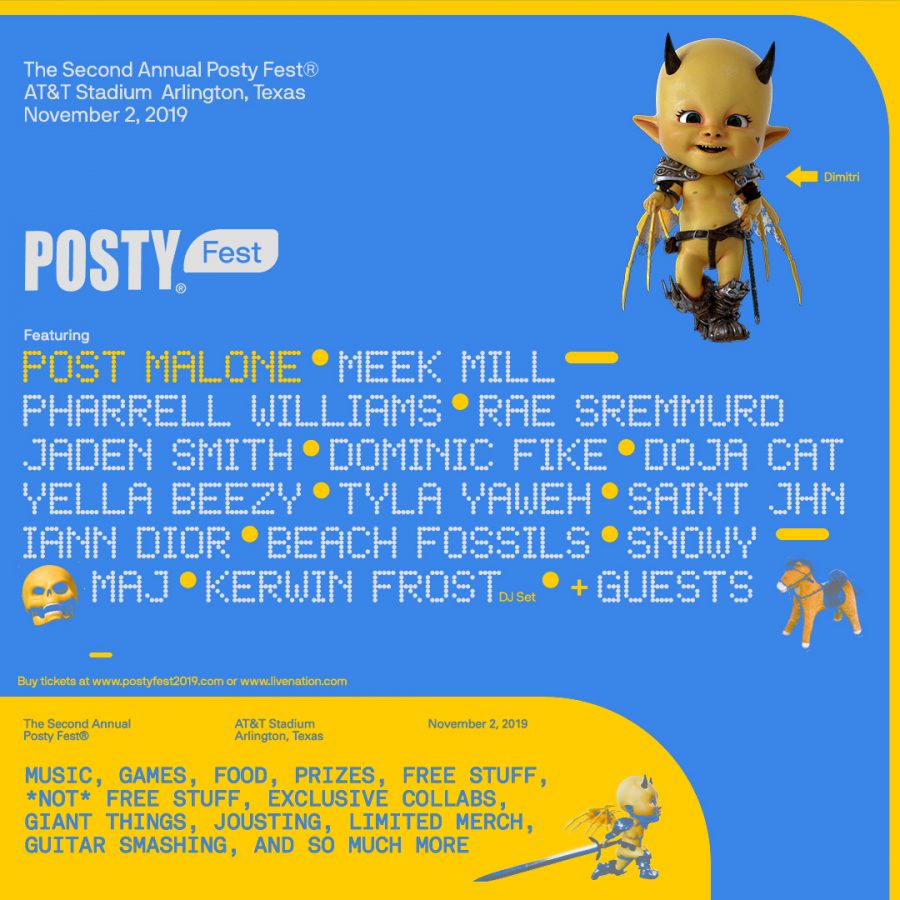 George Soye, Charlie Bynum, and Coleman Hanson
October 31, 2019
Posty Fest 2019, featuring Post Malone and a slew of other musical artists, kicks off at AT&T Stadium this Saturday, Nov. 2, at 1:30 p.m. This second annual event also...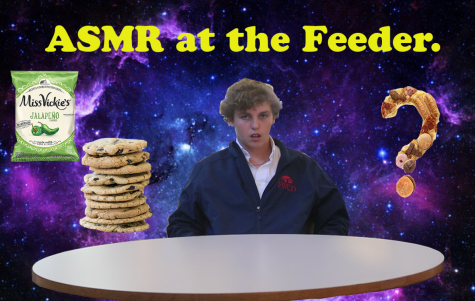 The Sounds and Tastes of the Feeder
October 28, 2019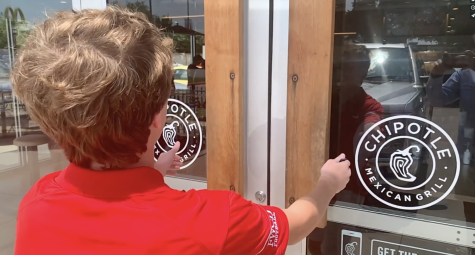 October 14, 2019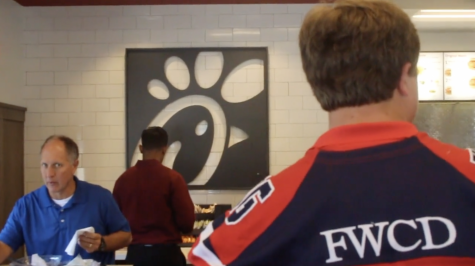 Food Wars IX: Chick-fil-A vs. Popeyes vs. KFC
October 12, 2019
Email Updates: Please enter your email below if you'd like to receive notification every time we upload a new story.