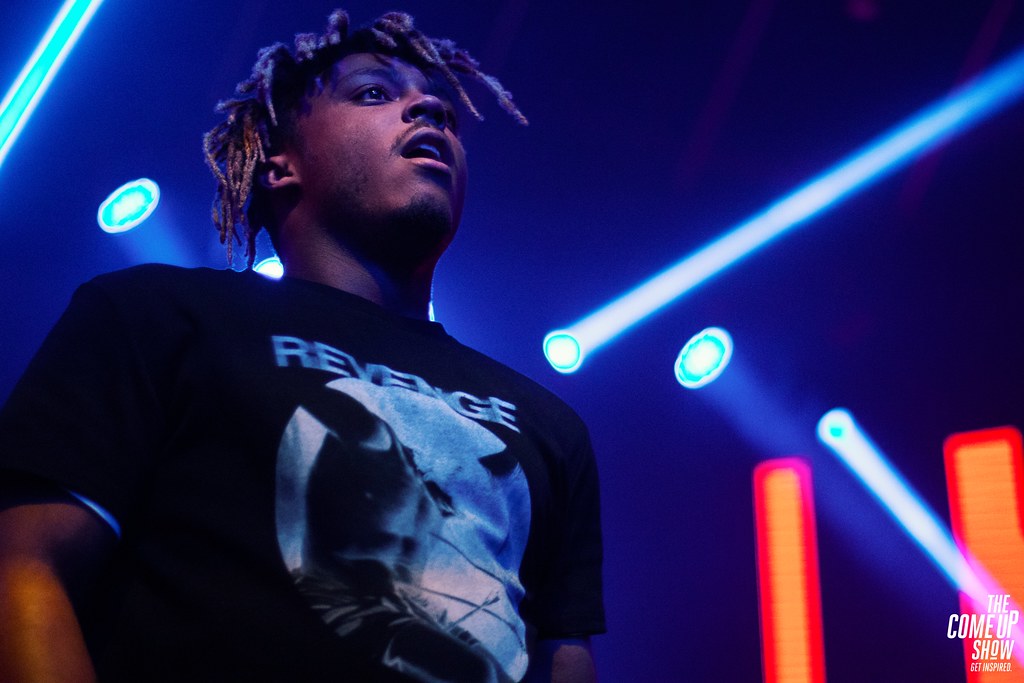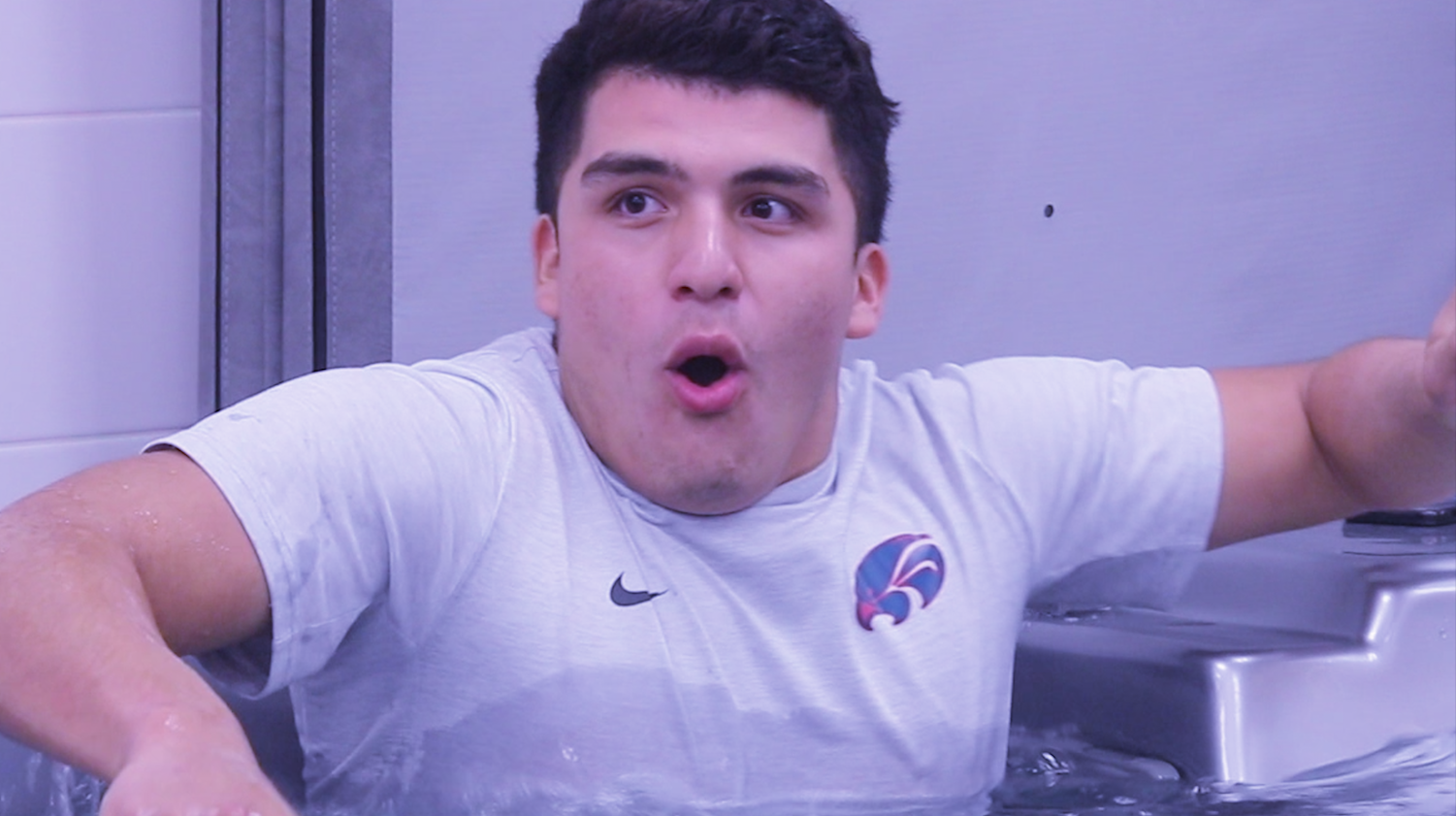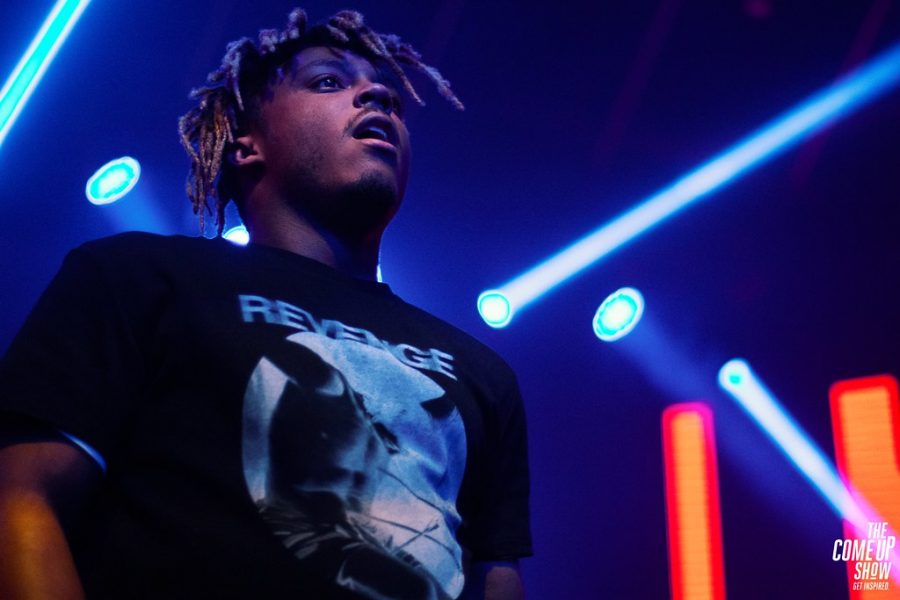 Coleman Hanson, Charlie Bynum, and Robert Lydick
February 3, 2020
On December 8, Chicago rapper and singer Juice WRLD passed away due to a drug overdose. Millions around the world appreciated and embraced his music. Juice WRLD is one of...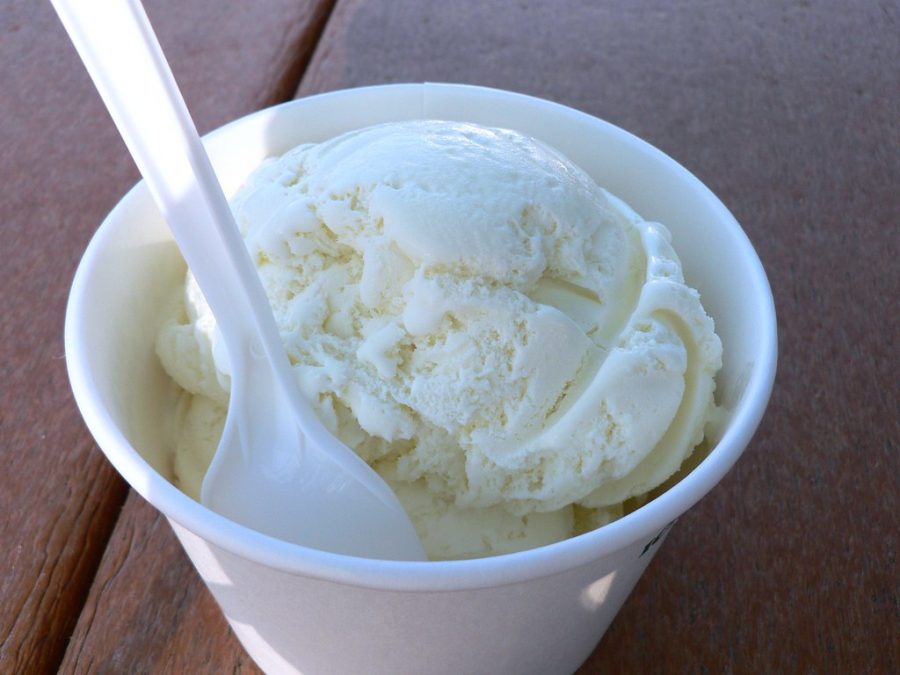 Caroline Sanders, Reporter
December 17, 2019
Over the past few days, I've visited multiple ice cream shops  in the area and talked to students on campus in an effort to gain insight and determine where the best...
Which Movies Should You Watch During the Holiday Season?
December 17, 2019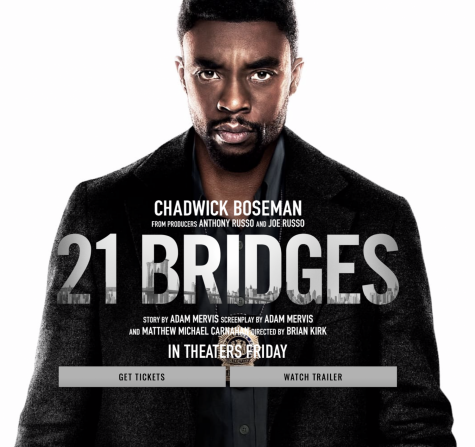 Coming Soon: Should You See Them?
November 18, 2019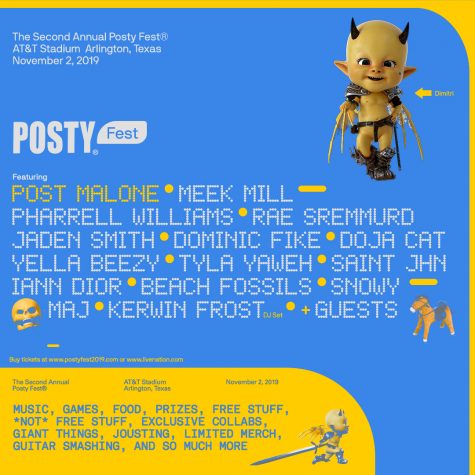 Postyfest Comes to Metroplex Saturday
October 31, 2019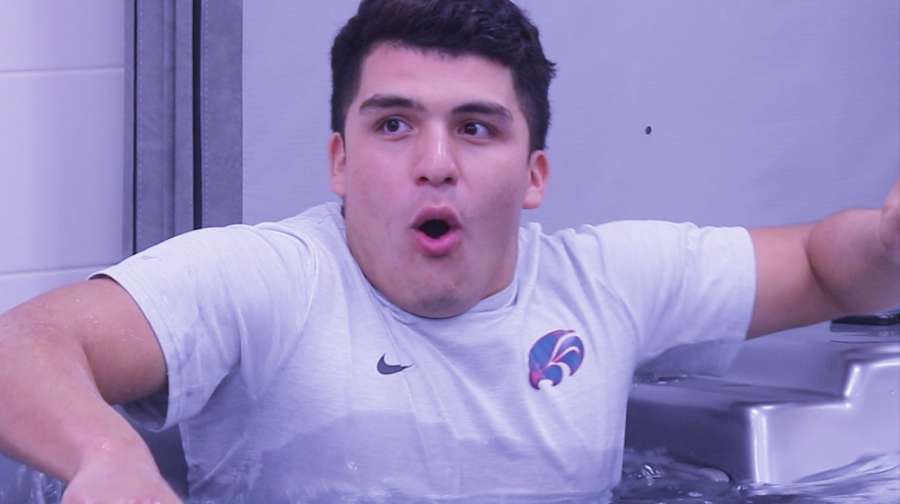 Santiago del Pozzo, Ned Newton, George Soye, and Rick McBroom
January 30, 2020
Sit back, relax, and cool off in the cold tub with Mr. Cool Guy, Alex Orozco '20, as he chills with Rick McBroom '22, and watch as they discuss FWCD football, Biggins, and...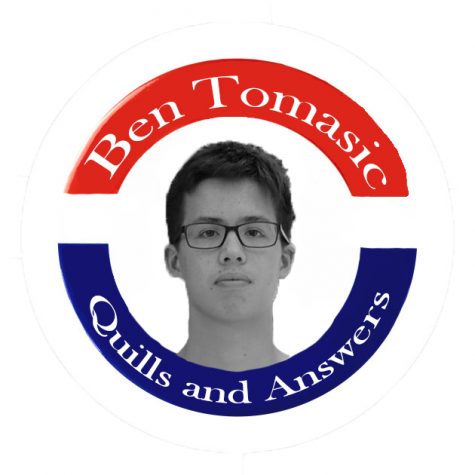 April 29, 2019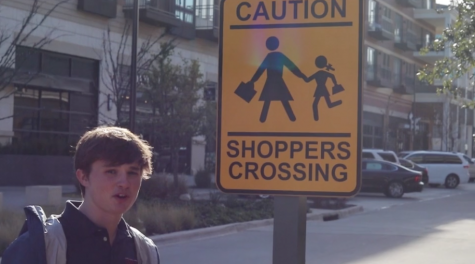 Clearfork Offers New Entertainment Attractions
January 22, 2019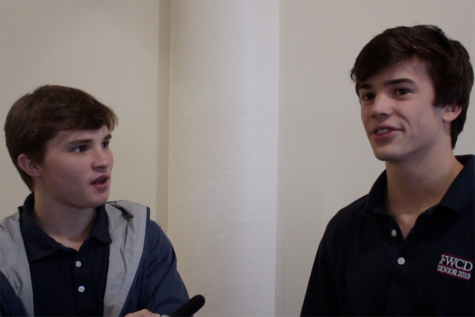 Students and Teachers Differ on Need for Midterms
January 14, 2019
Email Updates: Please enter your email below if you'd like to receive notification every time we upload a new story.