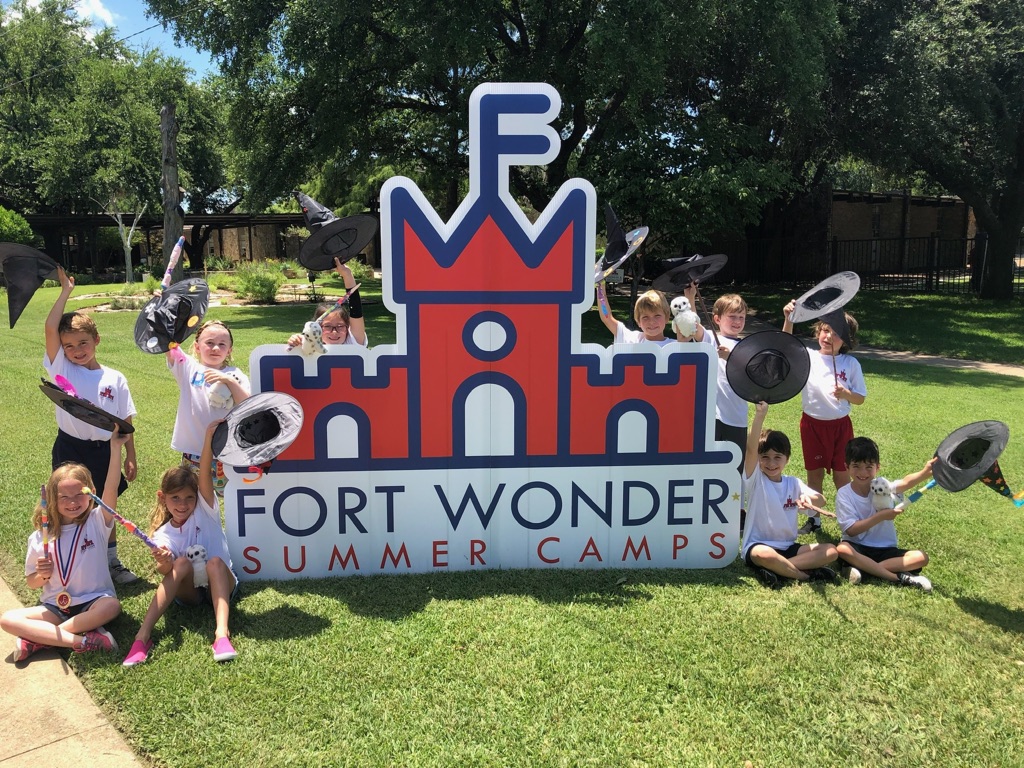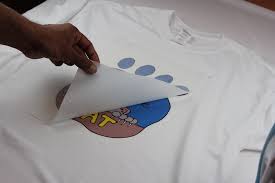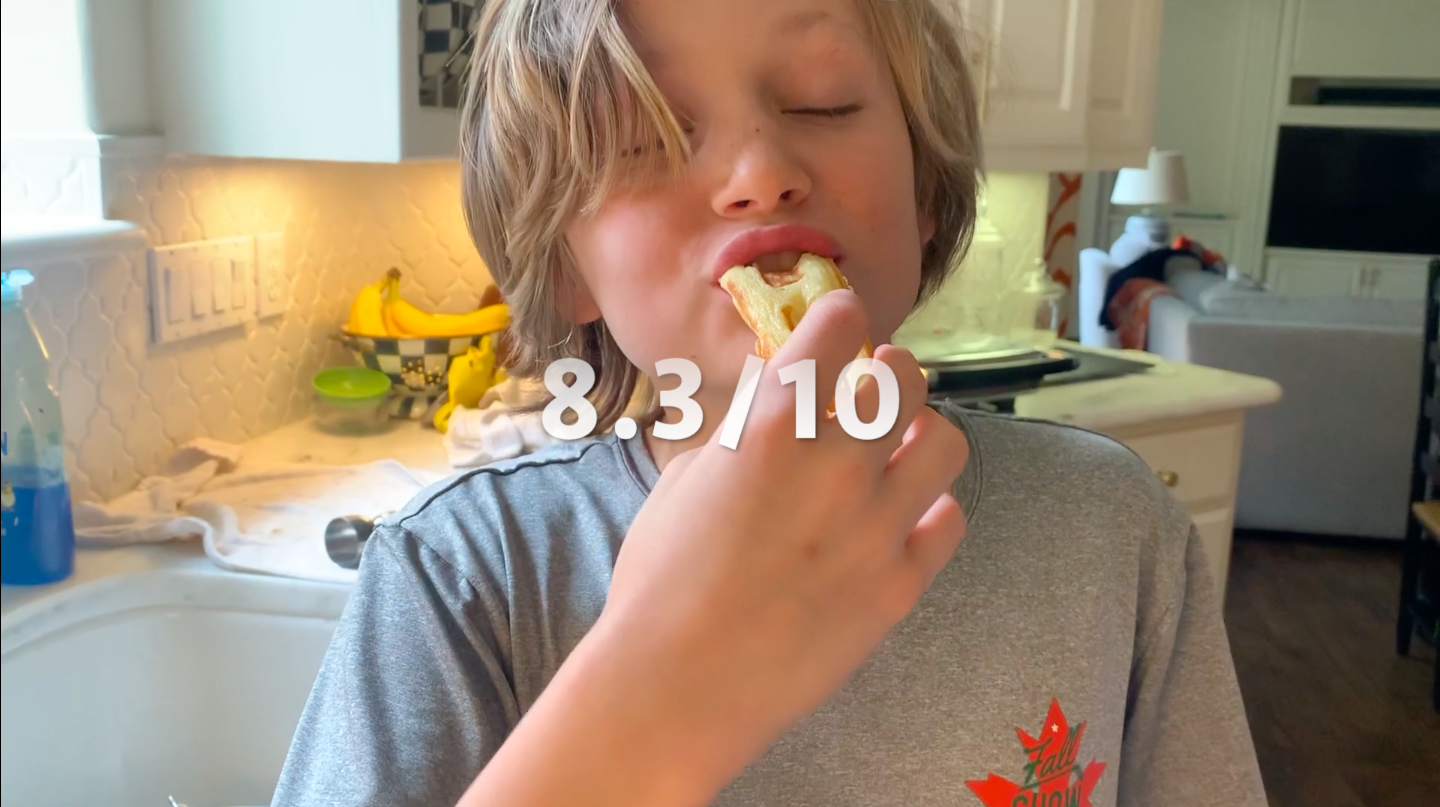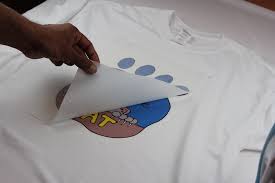 George Soye, Producer
May 28, 2020
Missing summer camp? Tired of your younger siblings begging you to play with them? Try this fun craft: Learn how to put any image you desire onto any shirt or sweat shirt...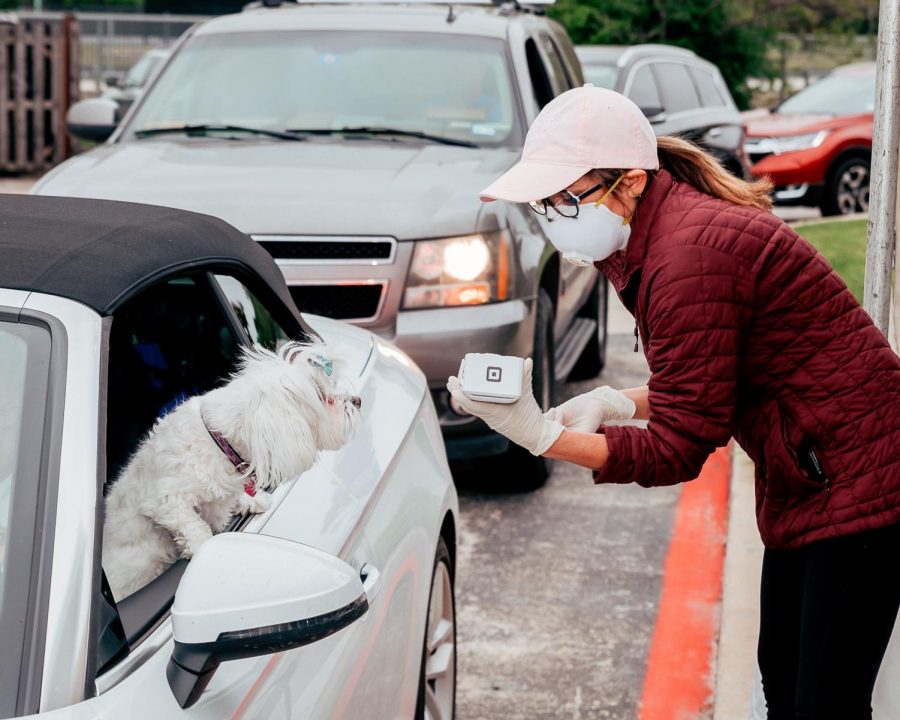 Harrison Kemmer, Reporter
May 26, 2020
With the coronavirus pandemic spreading rapidly through the US, many restaurants have had to close, do a form of drive thru/ pick up service, or limit occupancy to 25 percent....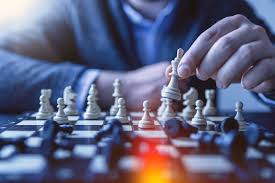 May 25, 2020
FWCD's 32nd Black and White Photo Exhibition Features Work from Throughout Metroplex
April 28, 2020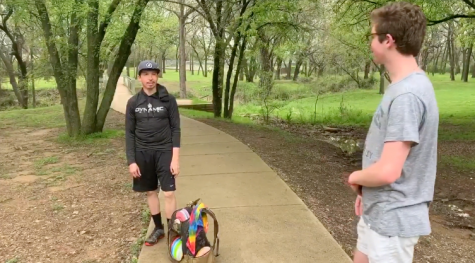 April 27, 2020
Email Updates: Please enter your email below if you'd like to receive notification every time we upload a new story.