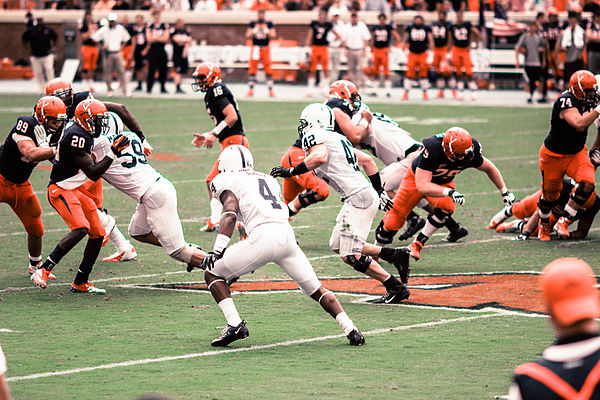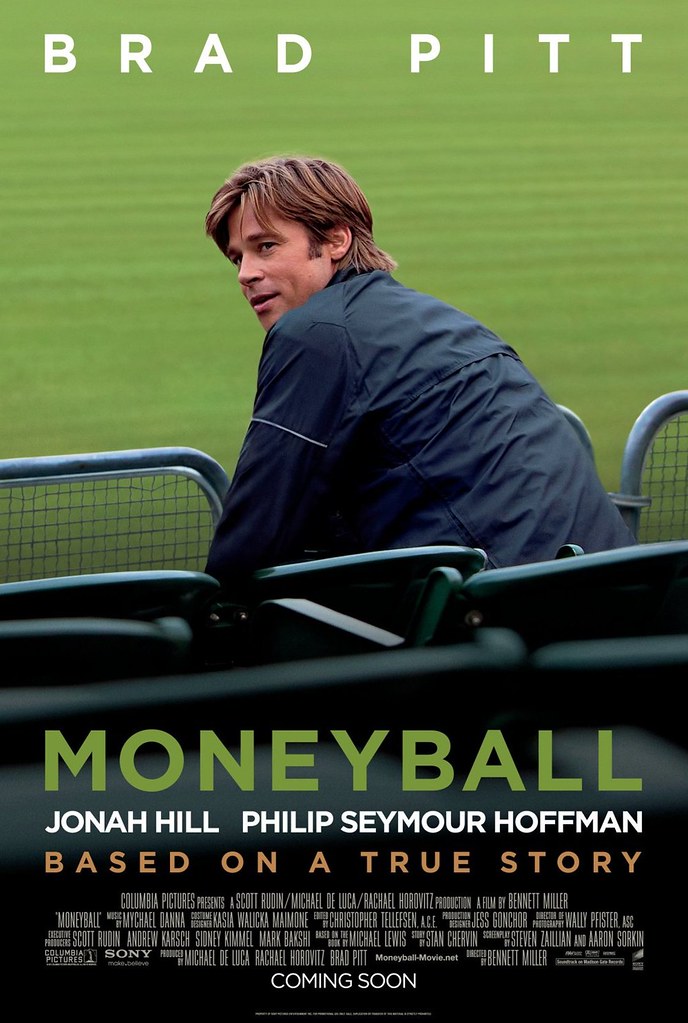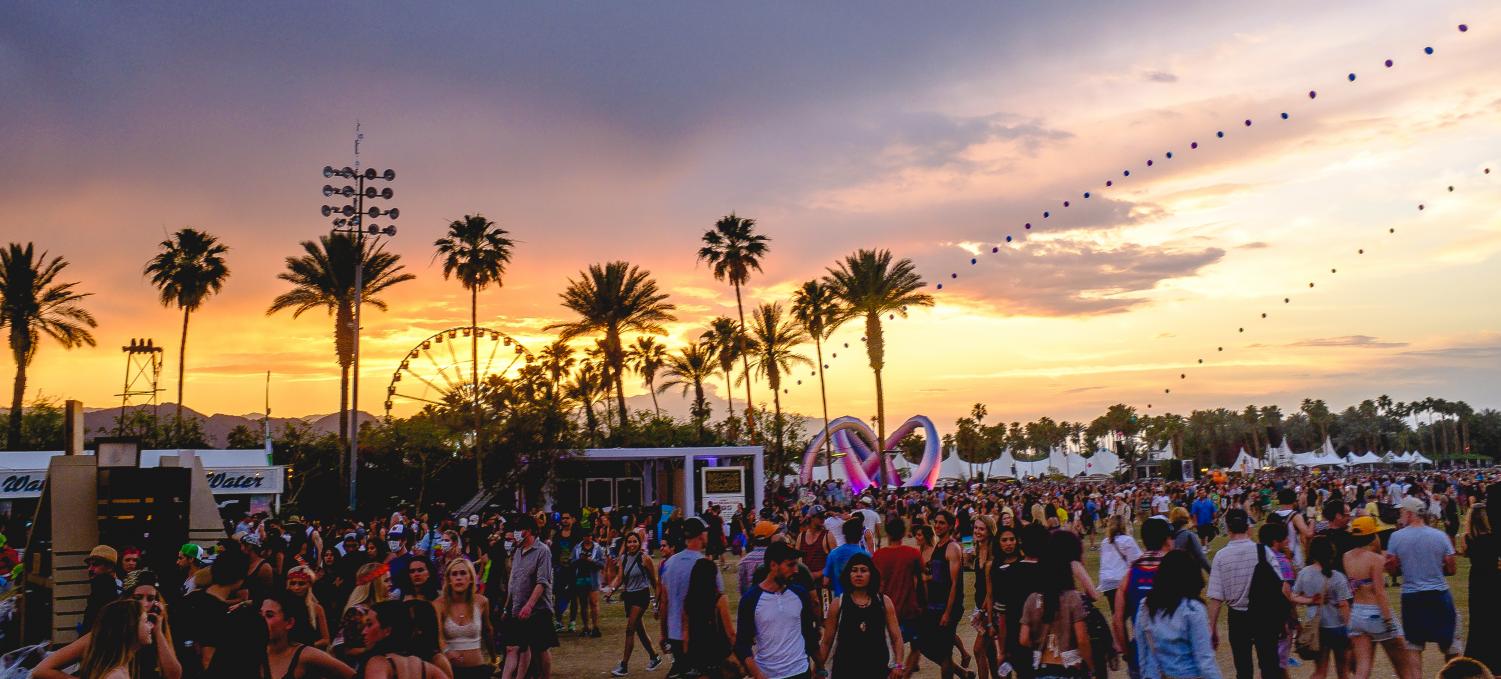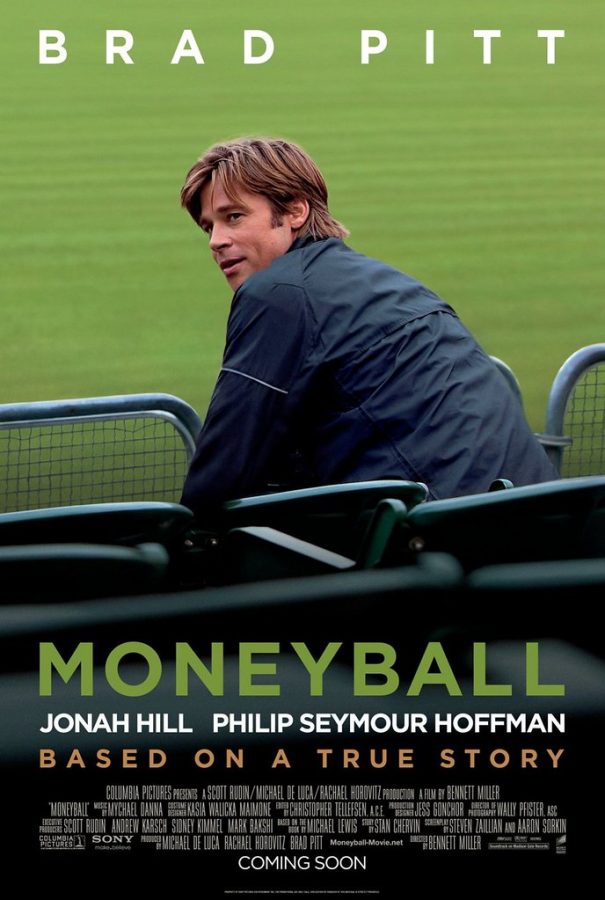 Jack Mezey, Reporter
June 4, 2020
Over the years, countless sports movies have been made, some better than others. With the coronavirus keeping us all in our houses, a great way to pass the time is to watch...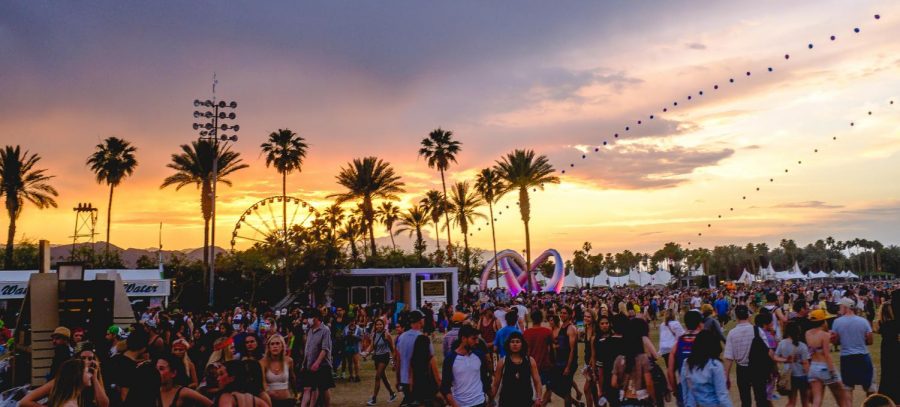 Caroline Sanders, Reporter
June 3, 2020
Due to the COVID-19 pandemic, various performing artists and organizations have chosen to postpone and even cancel 2020 concert tours and events around the world. Many of...
May 31, 2020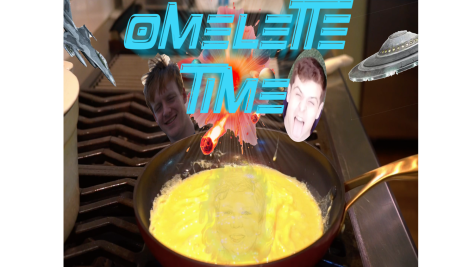 May 30, 2020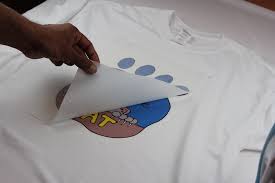 May 28, 2020
Email Updates: Please enter your email below if you'd like to receive notification every time we upload a new story.