The Chicken Plucker's 44 Things to do Before You Graduate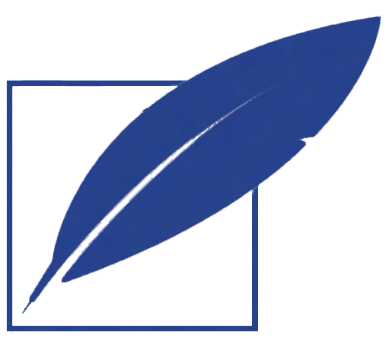 Completely forget the Alma Mater's second verse 
Fondle a goose
Plant a FWCD flag in the center of TVS' football field like Neil Armstrong
Defecate in every bathroom on campus
Go to Washington D.C. (sorry class of '22 and '23)
Call Mrs. Wallace "Mom"
Get capped from the University of Texas at Austin
Sniff the drug dog's butt because you have that dawg in you
"Fire it up"
Run for STUCO but lose because the bourgeoisie is praying on your downfall
"Cook" on the ropes course in an RV with Mr. Lichaj
Be the first person to solve one of Ms. William's Hink Pinks
Read one article on The Falcon Quill website. Just one. Please.
Tell a Yerd where they can stick their ten-pound book
Accept the fact that F Quad is Gryffindor, W Quad is Ravenclaw, C Quad is Hufflepuff, and D Quad is Slytherin
Actually complete your summer reading
Contract food poisoning at least five times from SAGE
Don't ever study. Wing it. Trust me.
Journey to the Kindergarten building just for the adventure to end in tears because "They're so little. What happened to me? Who am I?"
Thank your parents
Receive a funny look when you say Upper School instead of High School
Tackle the dummy during an ALICE drill
Disgrace Garret Podell '15
Commit to play D1 sports, but only at Ivy League schools
Uncover what really happened to Ms. Hayes' cat
Let me see you get down, no way, let me see you get down, okay
Figure out why astronauts in space are weightless
Self-diagnose Senioritis
Maybe actually think about what you're going to do with the rest of your life
Sign the Honor Book as "McLovin"
Join Track & Field for Jared Connaughton and Joe Baby
Be brave and grab the Power Leap Bar on the ropes course
Go all four years of Upper School without checking a book out of the library
Visit the office because Mel Hurst gives you more affection than your cold, distant mother
Learn from an emotionally inexperienced Link Crew Leader how to have a successful relationship
Expose an elderly woman for being a corrupt, unethical Indiana Jones parody
Get sued, twice
Fail College Counseling class
Receive 15 dubious minutes in one session of Membean
Start an underground fighting ring in the wrestling room
Never let Man Cheer die
Vote yourself for every senior superlative, you egotistical nightmare
Text your official grade GroupMe that "the roads are too icy. Gonna have to call it a snow day, I guess."
Graduate. Just barely