Football Hype 2016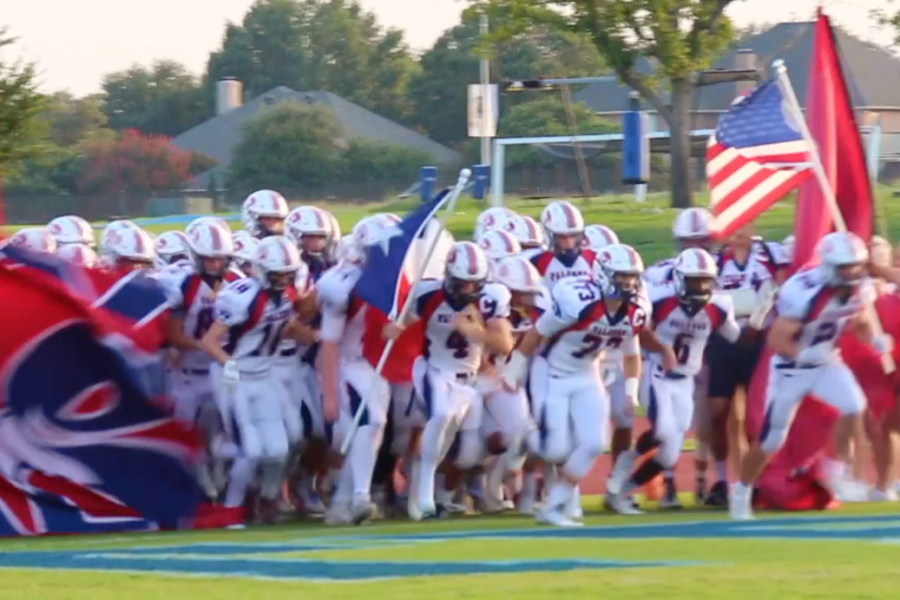 Falcon Varsity Football is 5-1 in SPC conference play, after a crushing defeat of Oakridge 55-28 for the Homecoming game on Sept. 30. The boys take the road this week to Austin, for a matchup against St. Stephens; they'll have a bye week and then travel again, this time to Houston to play John Cooper in the Woodlands.
The Falcons will end their season with a home game against Casady School from Oklahoma City on Oct. 28.
Watch our Falcons in some highlight plays from games against Trinity Valley and St. Andrews of Austin.