Where is the Best FWCD Bathroom?
Students were asked to take a survey in which they rated the bathrooms at school. The results are in.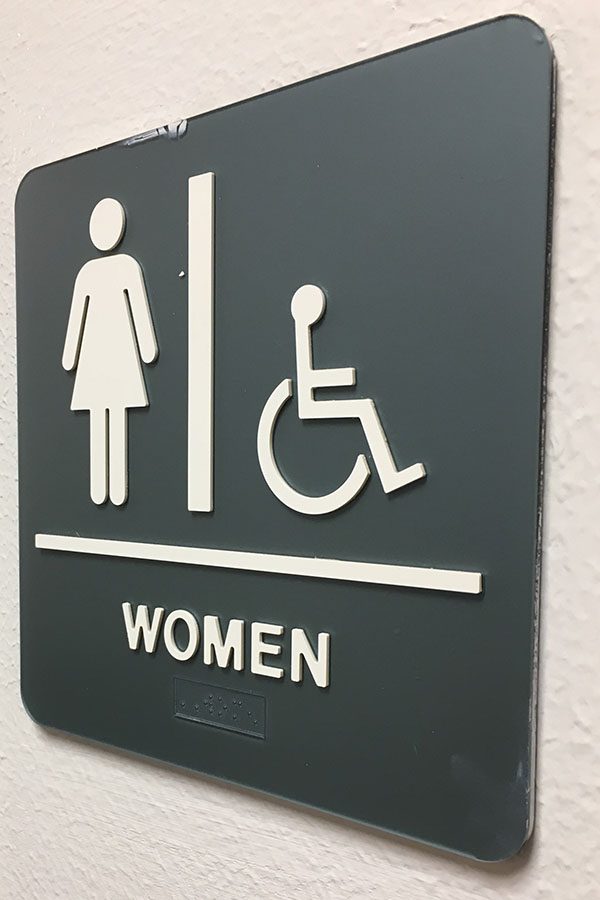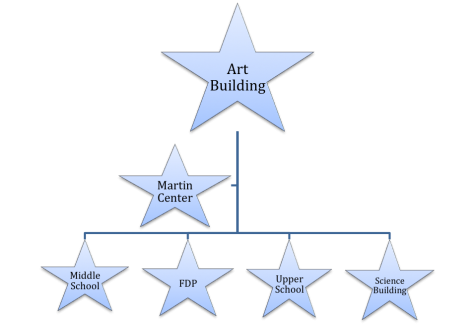 In order to find out the students' favorite bathrooms at school, I conducted a survey that asked students to give a star rating for the middle school, upper school, FDP, Martin Center, science building, and art building bathrooms. The results of the survey are in (see above).
The winner: Art Building Bathroom (5 stars)
The students have spoken and the art building bathroom is considered the favorite bathroom at FWCD. With luxuries such as natural lighting, modern décor, and large stalls, the art building bathroom was voted FWCD's 5-star bathroom.
"The bathroom in the art building is my favorite because not only is it clean and pristine," Michael Anderson '18 said.
There seems to be no complaints about the art building bathroom other than its location.
"It is just so out of my way and I rarely find myself over on that part of campus since I don't take an art class, but it's still the best bathroom," Meredith Mallick '17 said.
A close second: Martin Center Bathroom (4 stars)
While its luxuries did not surpass the facilities in the art building, the Martin Center bathroom is another FWCD favorite.
"I like the Martin Center bathroom because it is secluded from crowds of students and convenient to the Upper school building," Allen Taylor '18 said.
A tie for the loss: Middle School, FDP, Upper School and Science Building bathrooms (3 stars)
These bathrooms are considered the students' least favorite bathrooms because they are widely used and crowded during passing periods.
About the Writer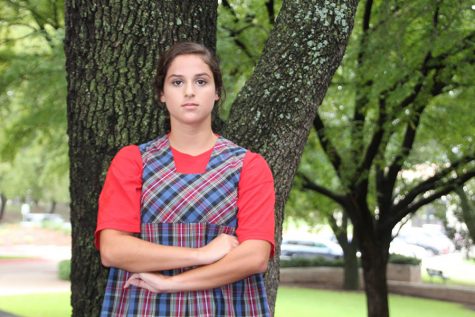 Margeaux Mallick, Editor-in-Chief of Online Quill
Margeaux Mallick is currently a senior at Fort Worth Country Day. She is the Editor-in-Chief of the Online Quill and the Photography Editor.

[email protected]