Seven Ways to Wash Your Hands
Hang on for a minute...we're trying to find some more stories you might like.
People wash their hands every day. The monotony of regular hand washing plagues modern society, culture, and the animal kingdom. But we must do it. Our projections indicate that in the next five to twenty years, over 80 trillion people will wash their hands every day. Watch to explore the only seven ways to wash your hands.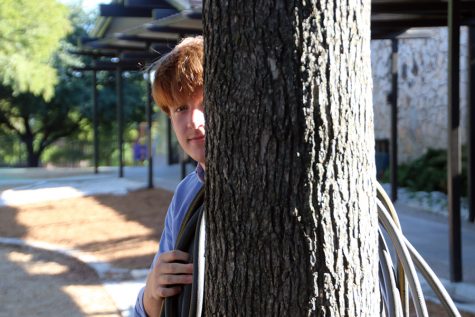 Lucas Carlile, Video Reporter
Lucas Carlile, sophomore, is 5'10'' and regularly wears blue button-down shirts. He enjoys the video.

[email protected]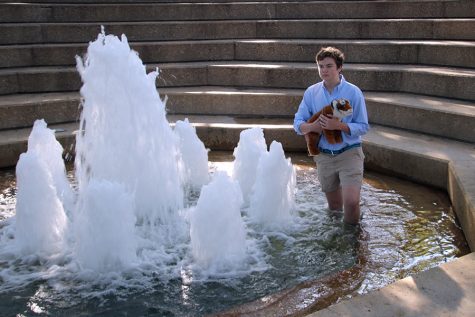 Ned Newton, Video Reporter
Ned Newton
While they gently sleep
I cry myself in slumber
Gone is the fun, forever
Most of the time I'm awake, but sometimes I'm asleep. I cut things...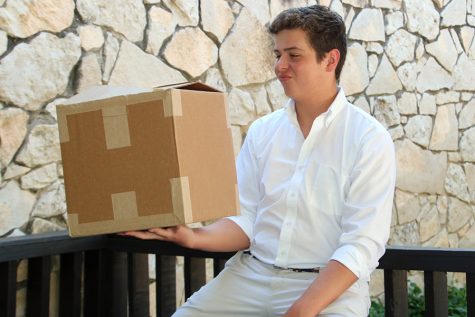 Santiago del Pozzo, Video Reporter
Thirteen times out of 10 my name is Santiago. I enjoy going to bed when I'm tired, and taking extended strolls along the berms of FWCD. I am a member of...