Shots and Thoughts: Coach Crutch
Hang on for a minute...we're trying to find some more stories you might like.
What's Coach Ken Crutch up to these days? Crutch is an assistant varsity boys basketball coach, and works full-time for the FWCD plant operations staff. What does he enjoy doing on the weekends? Will he beat Merrick Decker '19 in a game of PIG?  All of your concerns will be addressed in this inaugural edition of Shots and Thoughts.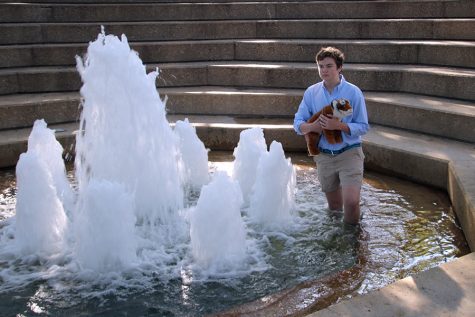 Ned Newton, Video Reporter
Ned Newton
While they gently sleep
I cry myself in slumber
Gone is the fun, forever
Most of the time I'm awake, but sometimes I'm asleep. I cut things...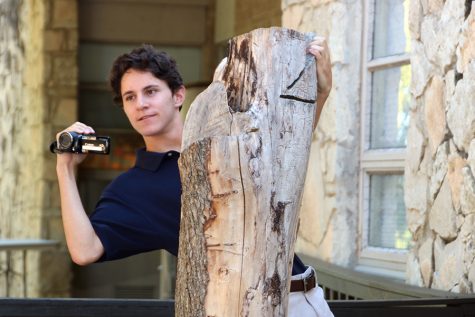 Alex Khammar, Video Reporter
My name is Alex Khammar, and I am a Junior staff member. I am a part of the video team on campus. Off campus, I am known for being on Qdoba's Wall of Fame...