The Chicken Plucker, Video Version: The Tarps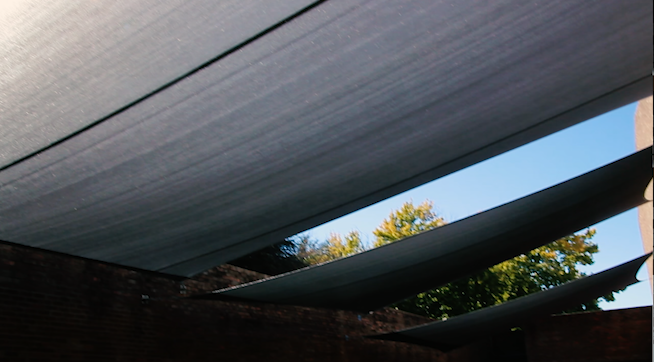 New tarps were recently installed over the theater corridor, in the space between the theater, and the choir and ballet rooms. Are they there to provide shade? Shelter from the rain? What is their true purpose?
Narrated by Ben Dike '19
About the Contributors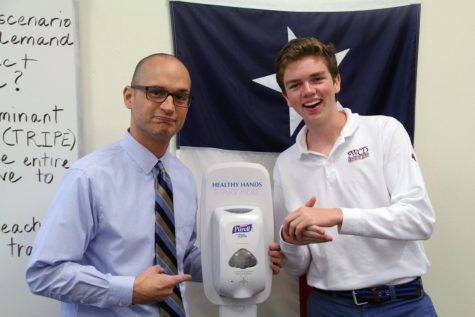 Ned Newton, Editor in Chief
Greetings, this is Ned. He really likes bread. His favorite type of bread is all of them. He first tried bread when he was born. He likes eating bread...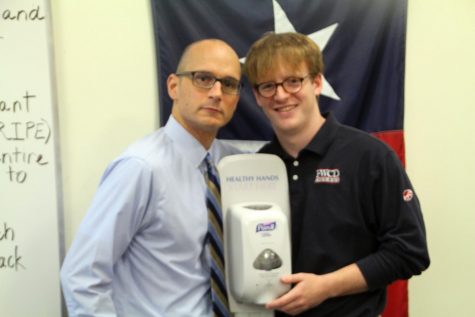 Lucas Carlile, Video Reporter
This is Glucas *snap*. He's a cozy guy. He needs the tweaking explosion. He's a green screen guy. Lucas is a senior and it's his fourth year on staff....