The Chicken Plucker, Video Version: The Tarps
Hang on for a minute...we're trying to find some more stories you might like.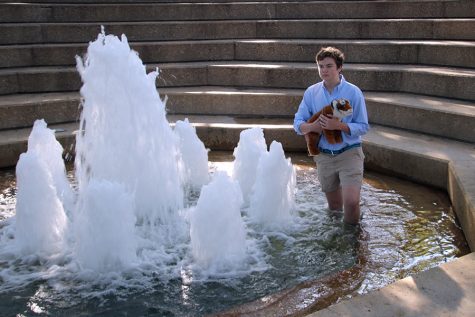 Ned Newton, Video Reporter
Ned Newton
While they gently sleep
I cry myself in slumber
Gone is the fun, forever
Most of the time I'm awake, but sometimes I'm asleep. I cut things...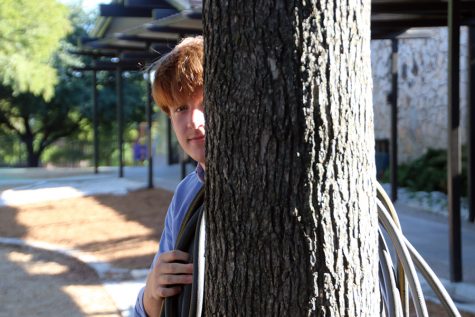 Lucas Carlile, Video Reporter
Lucas Carlile, sophomore, is 5'10'' and regularly wears blue button-down shirts. He enjoys the video.

[email protected]