US Students Excited about New Ping Pong Tables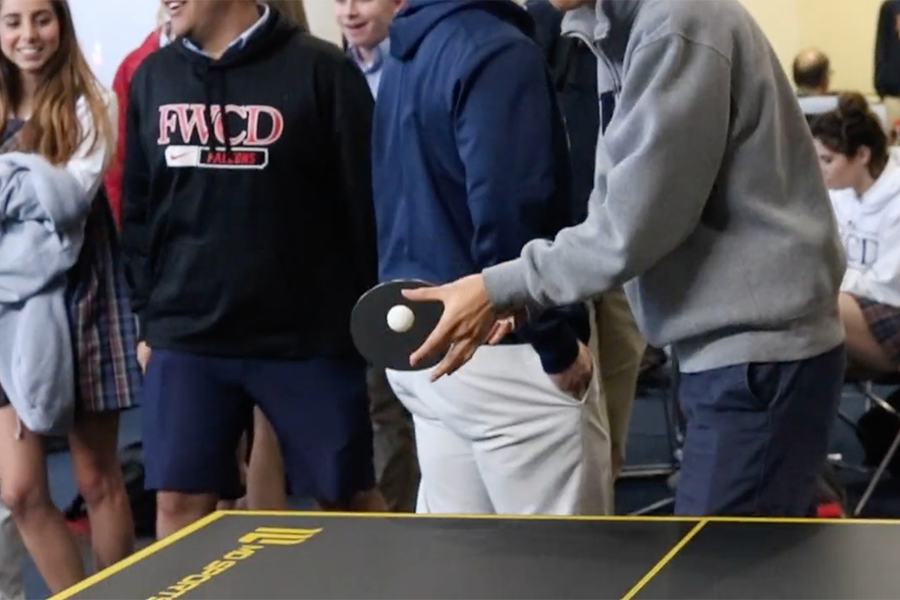 The Upper School Commons has seen a dramatic transformation this school year. Beginning with work on new carpets, new paint, and fewer lockers over the summer, the Commons has since seen the addition of couches and now, ping pong tables. Even such changes as relocating the Announcements stage to the right wall have been made in an effort by the administration to improve the aged Commons building.
"[Will] and I would religiously compete against each other [in ping pong] to the point where we wondered 'why not just start a club at school?'" founder of the Ping Pong Club, Alex Khammar '19, said.
Khammar went on to detail some of the Club's future events.
"We plan on having a few running tournaments during the second semester," Khammar said.
Founding member Will Burgos '19 believes that the ping pong tables can serve as a way to destress students and give them something to look forward to.
Paddles and balls can be checked out during announcements or lunch in Quinton Davis' room. If students can keep the checkout system organized and follow the guidelines, which includes ll equipment put away before the next class begins, the Club may extend play time to the 15-minute break.
About the Contributors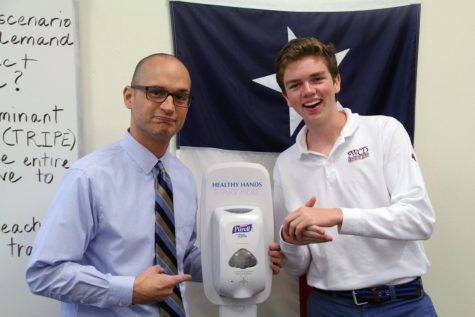 Ned Newton, Editor in Chief
Greetings, this is Ned. He really likes bread. His favorite type of bread is all of them. He first tried bread when he was born. He likes eating bread...