Mr. Bloch Shares His Experience Being a Part of the Kindergarten Rodeo
For 50 years, the Kindergarten Rodeo has been an integral part of the Country Day experience. In 1969, Laura Miller came up with the idea to give the Kindergarteners an outlet to express their unique personalities, doing so by bringing a rich part of Fort Worth's western roots to campus. Since then, Mr. Bloch has been involved in every single Rodeo- most notably for playing the banjo. Ask any FWCD alumni about the Kindergarten Rodeo and you'll be sure to hear Mr. Bloch's name at least once. Bloch's attitude toward the Rodeo: "I'm proud of being a part of the rodeo, because of what the Rodeo is, not what I do." From 50 years of FWCD students, we thank you Mr. Bloch for your invaluable role on our campus and in our Rodeo.
About the Contributors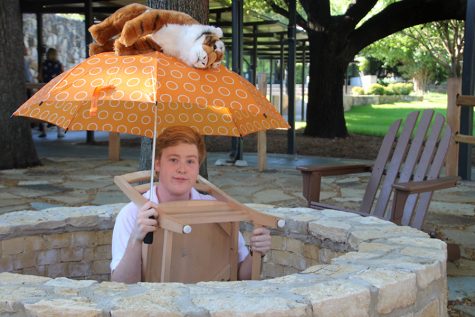 William Rattikin, Video Editor
I am in 11th grade and an editor of the Quill video staff. I like to watch sports and hang with the boys.

[email protected]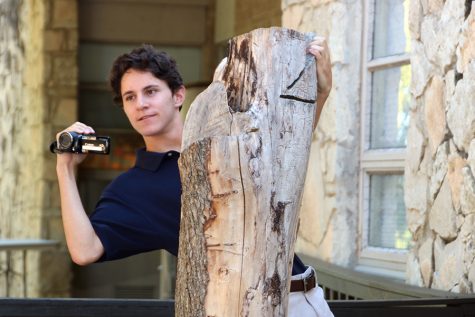 Alex Khammar, Video Reporter
My name is Alex Khammar, and I am a Junior staff member. I am a part of the video team on campus. Off campus, I am known for being on Qdoba's Wall of Fame...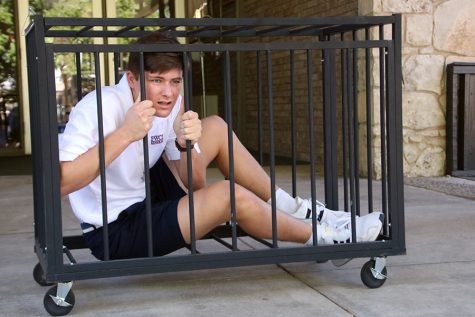 Will Burgos, Video Reporter
My name is Will Burgos and I am a Junior staff member. I play baseball and like the Giants.

[email protected]