Disco Kings and Dancing Queens
FWCD Celebrates Prom 2019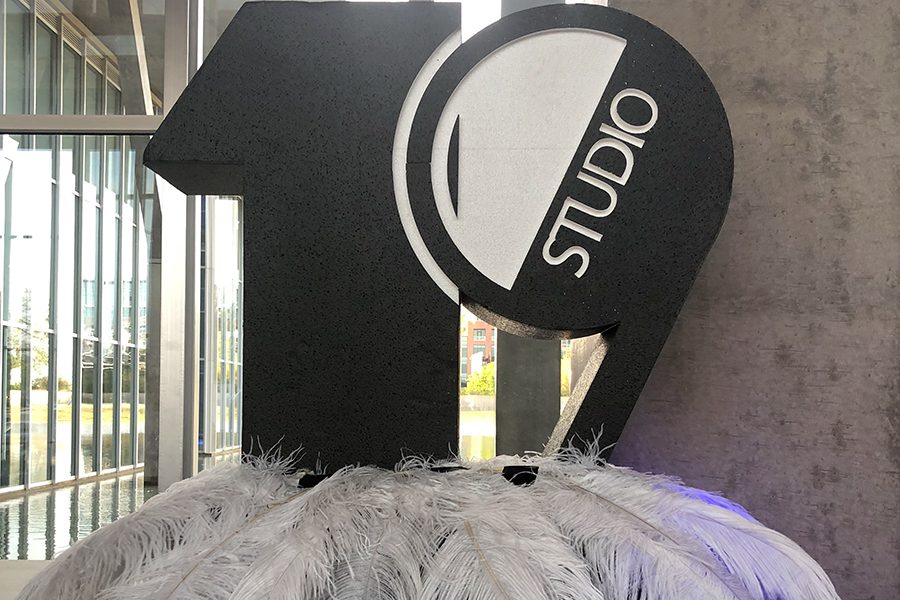 In the lobby, banquette seating anchored by a huge disco ball with blue lighting set the tone for the evening. The party production company, Stageworks, transformed the restaurant in the Modern into a disco scene that resembled the real Studio 54, a former nightclub during the late 1970s in New York City.
FWCD prom 2019 was hosted at the Modern Art Museum of Fort Worth Saturday, April 6. Stageworks transformed the Modern into a chic dining room for the senior dinner and a cool club lounge for the juniors and seniors in just two hours.
"It was the best prom I have ever been to because the moms did such a good job with the decorations and set up," Carlotta Murrin '19 said. "I also enjoyed spending such a special night with my friends whom I won't get to see as much next year."
DJ Andre spun tunes alongside with two professional dancers dancing on round plexiglass podiums that lit up to the beat of the music. MirMir took pictures during the dance and Flash photographers shot the dinner. The dance in total cost $31,000. It was free for the Country Day seniors and juniors to attend, but bringing a date from a different school cost $50.
During the dance, there were cash giveaways for the seniors. Every hour one girl and one boy had their names drawn for $500 each. The winners were Katelyn Stokes and Ford Morris, Payton Childress and William Ratikin, Carlotta Murrin and Logan Harvison, and Rachel Patton and Greg Khammar.
At the end of the night, goody bags were given out and included the prom theme t-shirts, flip flops for girls, party theme koozies, and bottled water. The dance lasted from 8:30-11:00 p.m.
About the Contributors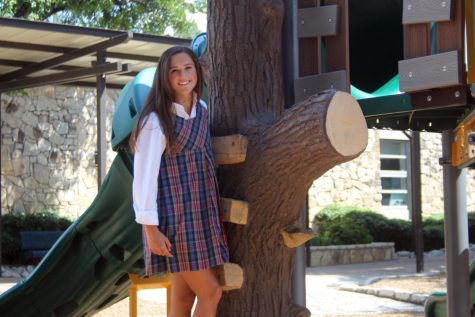 Macie Mallick, News and Features Editor
Macie Mallick is currently a sophomore at FWCD. She is the News and Features Editor for the Quill staff. [email protected]