Komplete Kindergarten and JK
Kindergarten has full class for first time in 11 years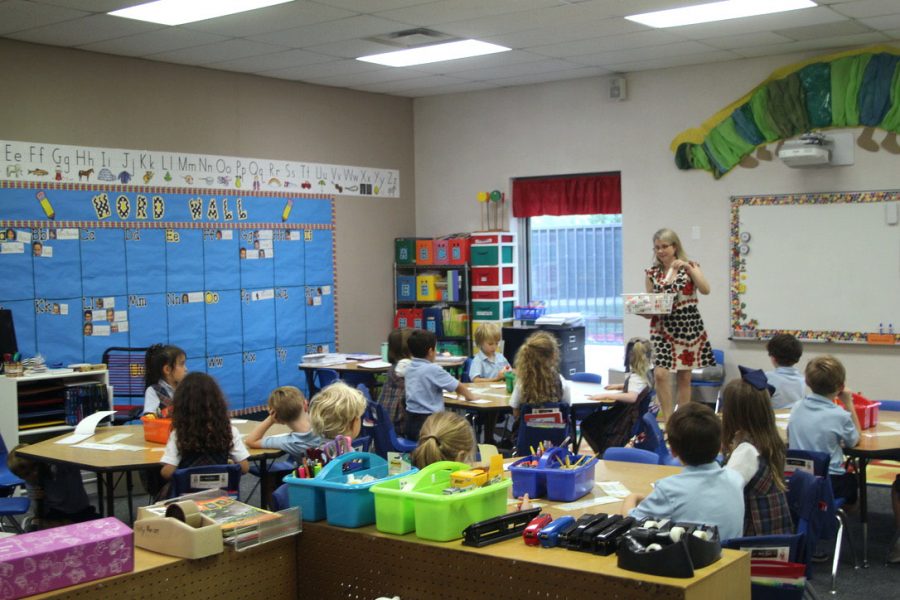 The last time the Kindergarten had a complete roster of 80 students was during the 2009-2010 Fort Worth Country Day school year. Eighty-one Kindergarteners were admitted and 78 are attending Country Day. In the 2018-19 school year, there were only 69 students. 
The new Junior Kindergarten is one reason Country Day has reached full capacity. The JK was added to FWCD last year. It held 15 students, all of whom were early decision, children of alumni, children of faculty, and/or siblings of current student(s) at FWCD.  This year Country Day has opened up the JK to the public, which has led it to have a complete class of 20 students. The rise in students resulted in the JK needing a bigger classroom. So, the old art room in the Kindergarten building was remodeled for this purpose. The full rosters of both the Kindergarten and JK classes help Country Day in broadening its community and having more students participate in the three "A's" of the school: academics, arts, and athletics.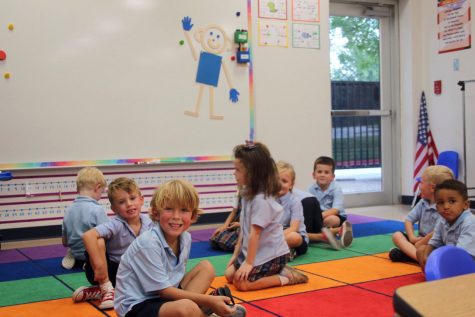 "I think our main thing in our admission office and for the growth of our school is that we want to make sure that we have children that need to be at and are a fit for Country Day," Director of Admission Caroline Lamsens '99 said. "We want to make sure that their parents value a well- rounded education."
Having more students in the Kindergarten has benefited the classroom dynamic in many ways. It brings the energy levels up and encourages students to interact with others and participate in group activities. 
"A big part is socialization, where they get to learn to play with others," Kindergarten teacher Cynthia Reyes said. "So it helps them make new friends."
In addition, the increase in students has made the carpool line longer and increased the amount of teachers and assistants watching the JK students and Kindergarteners on the playground during Morning Movement. Because it expands the Country Day community and creates a more spirited and lively classroom, keeping these numbers up is the goal for the years to come.
About the Contributor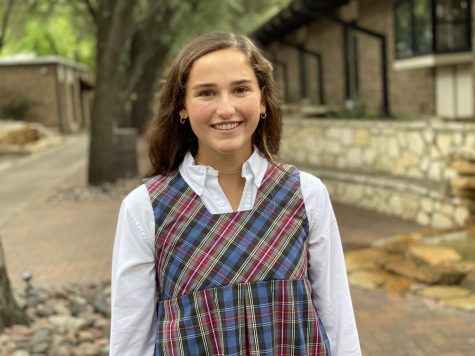 Macie Mallick, Co-Editor in Chief
Macie Mallick is currently a junior at FWCD. She is the Co-Editor In Chief for the Quill staff. Macie plays field hockey and enjoys writing news stories....