New Park Serves All Children in the Fort Worth Community
Dream Park, sponsored by Frank Kent, is a park with boundless opportunities for all children. With new special equipment including  accommodations for children with all abilities, the park is a great new addition to Trinity Park. The Park opened in April at a cost of 3.1 million dollars, making it the largest inclusive playground in Texas.
About the Contributor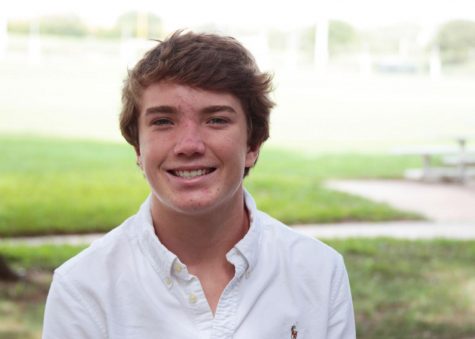 George Soye, Video Reporter
Hey!! Gorg here;  I have the biggest crush on Katherine Martin. We've become very good pals recently.  She is awesome, we do everything together. That's...