FWCD Faces Houston's John Cooper for Second Straight Championship Game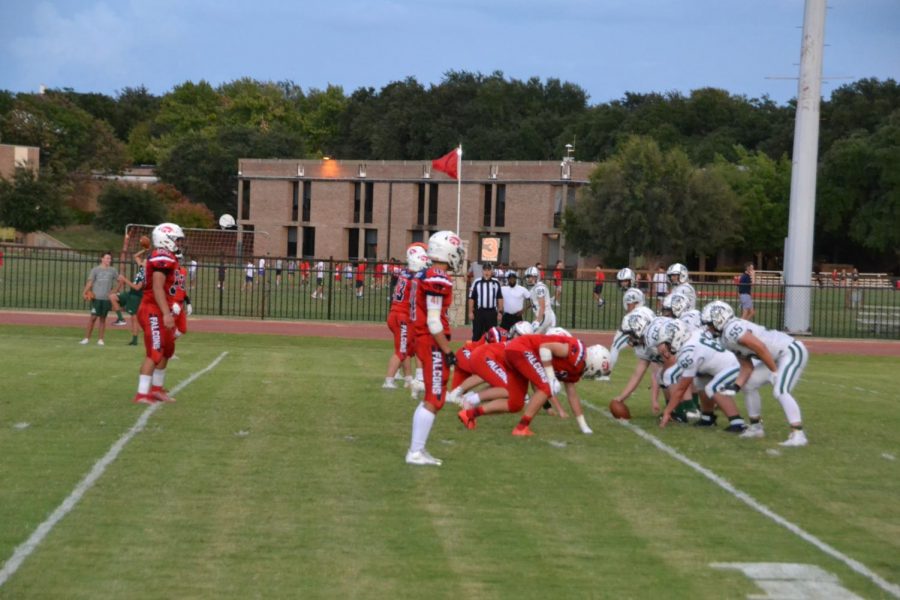 At 2:00 p.m. on Saturday, November 9, Fort Worth Country vs John Cooper will kick off at Butler Stadium in Houston. The SPC Championship game is finally here and one of those teams will go home victorious. FWCD beat John Cooper in the 2018 championship 55-41. As they look to reclaim the title, seniors Ozzie Fleischer, Alex Orozco, Stephen Murrin, Chris Edwards, Ben Alexander, Stephen Palko, Grayson Uhr, Caden Jones, Sam Woodson, Santiago Del Pozzo, Campbell Hyde, Wyatt Wilson, and Avery Clinkscale are preparing for an emotional last game.
"It's definitely emotional being our last game and I think we're doing a good job preparing. We've been practicing on the game field for this week and I think that makes everyone more excited" Fleischer '20 said.
The Falcons are 5-5 for the season and 4-1 in league play. They have played well down the stretch and in their last game they beat TVS 33-13 at TVS' field. John Cooper won 41-7 against the Austin Saints in their last game. This is a battle of two heavyweights. With that said everyone thinks FWCD can win.
"We are going to win SPC this week, because we already beat John Cooper 27-7 at home" Ben Liberto '23 said. The Falcons beat John Cooper on September 20.
Jeremy Henderson '23 is also confident in the Falcons.
We are a stronger team this year, our captains have shown out this year and we've beaten John Cooper once already. I think we have the guts to do it again. Two times baby," Henderson said. 
Colin Douglas '06 , one of the offensive line coaches, is also ready for the showdown. Coach Douglas played football for the Falcons and knows what it is like to have an extra practice day.
"Preparation is largely the same. The biggest difference is that we have an extra day of practice, and yet travel," Douglas '06 said. 
A fan bus is going to go from Fort Worth to Houston to see the game. Students will go to support their Falcons. FWCD is going for the repeat and will be tested like never before this weekend. The Falcons have won 2 out of the last 3 championships and are looking to make it 3 out of the last 4. John Cooper will look to prevent that as this should prove to be a close game. 
About the Contributor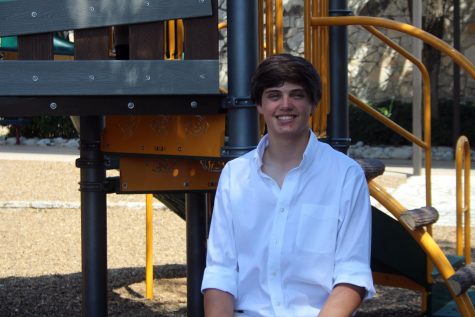 Harrison Kemmer, Reporter
Harrison is a freshman at FWCD. He has a brother in second grade and two dogs. He likes sports, especially football. His favorite show is "The Simpsons,"...