Chillin' with Rick
McBroom '22 begins his series of chats with Orozco '20
Sit back, relax, and cool off in the cold tub with Mr. Cool Guy, Alex Orozco '20, as he chills with Rick McBroom '22, and watch as they discuss FWCD football, Biggins, and more.
About the Contributors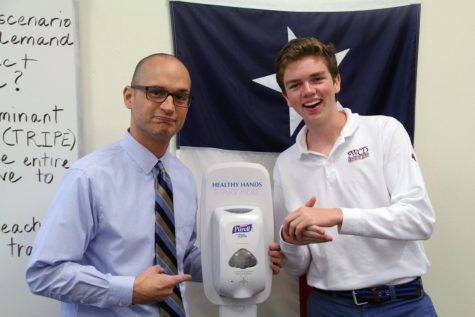 Ned Newton, Editor in Chief
Greetings, this is Ned. He really likes bread. His favorite type of bread is all of them. He first tried bread when he was born. He likes eating bread...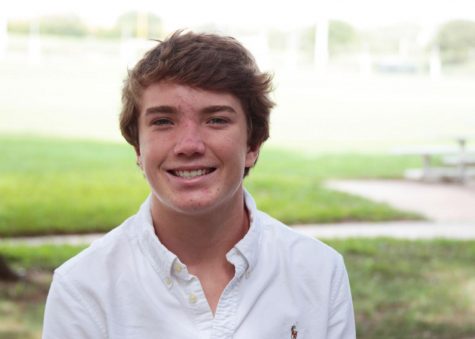 George Soye, Video Reporter
Hey!! Gorg here;  I have the biggest crush on Katherine Martin. We've become very good pals recently.  She is awesome, we do everything together. That's...