Which Movies Should You Watch During the Holiday Season?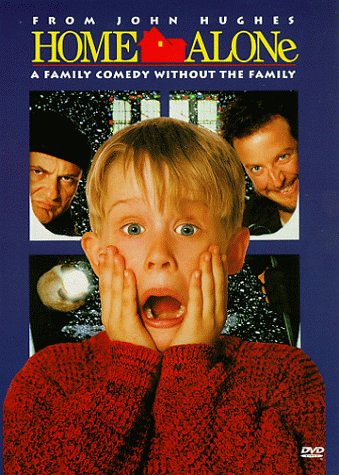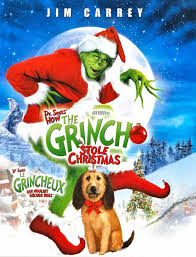 As the holiday breaks are approaching, it's time to decide. Which holiday movie should you watch? Students and faculty around campus were asked to share their opinion. 
On Friday November 15, a few students were asked to vote which holiday movies they enjoyed watching, and the most popular answers were Elf, Christmas Vacation, Home Alone, The Grinch, Polar Express, Nightmare Before Christmas, and A Christmas Story. Here were the standings:
Elf: 15 votes
Home Alone: 11 votes 
Christmas Vacation: 6 votes
Polar Express: 6 votes 
Nightmare Before Christmas: 5 votes 
The Grinch: 3 votes 
A Christmas Story: 2 votes
Since Elf came in at the top with a total of 15 votes, I decided to share my own input. After previously watching the movie, I thought it was very light hearted and entertaining. Buddy, the main character, is a very innocent and compassionate person who is set on getting to know his real family and fights to have a loving bond with his father. Elf is a great movie to watch if you are with your family or younger friends. It is rated PG and the average age recommended to watch is seven years old. Overall I would rate it 3.5 out of 5 stars.
Also highly recommended to watch was Home Alone, which took the second most popular spot with 11 votes. Home Alone is a holiday classic, being similarly funny and family friendly, and it is rated PG. The Home Alone franchise has a total of 5 films, making it a great series to binge watch over the break. I would give it 4 out of 5 stars. 
So, If you're looking for a good holiday movie to watch over the break, most of these movies are available on Netflix, Amazon Prime Video, and Hulu. Also, many new holiday movies are set to come out in late November and December. On its own, Hallmark is releasing 40 new movies by the end of the year. Some of those being Grounded for Christmas, Klaus, and Christmas Under the Stars.