Falcons Fight the Flu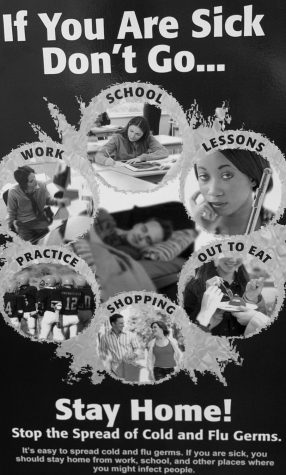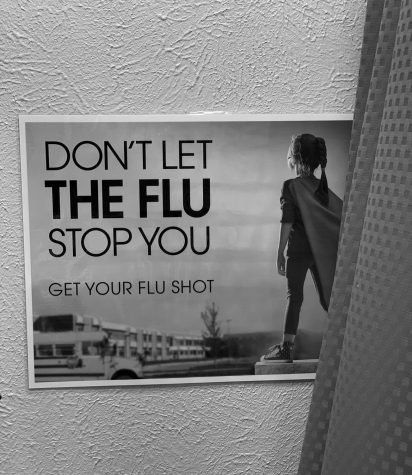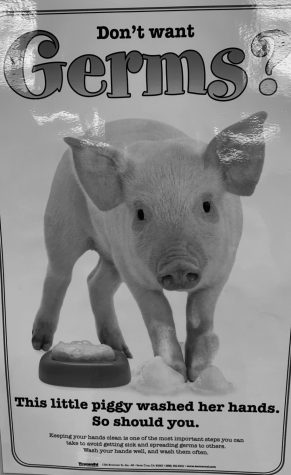 Influenza is a common viral infection that can be deadly, especially in high-risk groups. Flu season brings many troubles for schools because of its contagiousness. The infection has hit the FWCD community again. The amount of students with the flu varies from day to day. On any given day, there can be as many as 10% of a certain division out with the flu at one time, to as few as 1% to 2%. Infected teachers and faculty ranges between 1% and 5%.
"It is spreading here as people come to school when they're sick," Nurse Lori McCormack said.
McCormack said that students try to come to school and "power through" because they have a test or a class they cannot miss. Teachers and faculty may come to school because they cannot find a substitute or have to teach a lesson on time.
US English Teacher/English Department Chair, Catherine Collins-Vecino, is one faculty member who suffered from the illness. She had the flu for a little over a week. Collins-Vecino mostly felt achy.
"I had a very high fever and some respiratory symptoms like coughing and a sore throat," Collins-Vecino said.
The flu spreads rapidly on campus through droplets: coughing and sneezing. McCormack and the School urges its students and faculty to wash hands and stay home when they are sick.
"It goes in waves," McCormack said. "It will hit a certain division hard, and spread to the next because students have siblings in other divisions."
If you have a temperature of 100 or greater, then you have to stay home for 24 hours fever-free without any medicine.
"I'm not really sure how I got the flu, but I slept around eight hours during the day," Katherine Martin '22 said.
As far as cleaning to prevent the flu at school, it's just basic disinfection. Use Clorox spray or disinfectant wipes to wipe down high touch surfaces such as computer keyboards, telephones, desks, etc. And use antibacterial hand sanitizers. However, the easiest and most effective way to avoid the flu and other illnesses is to wash your hands.
According to the CDC, there have been at least 32 million flu illnesses, 310,000 hospitalizations and 18,000 deaths from flu in the United States. The CDC recommends annual influenza vaccination for everyone 6 months and older with any licensed, influenza vaccine that is appropriate for the recipient's age and health status, (IIV, RIV4, or LAIV4) with no preference expressed for any one vaccine over another.
About the Contributor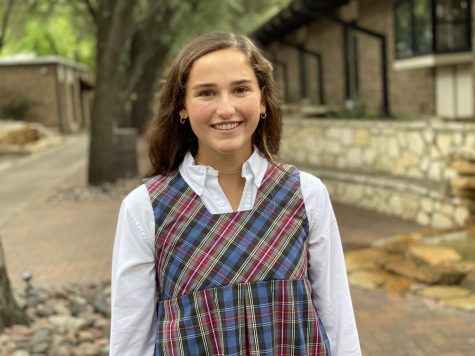 Macie Mallick, Co-Editor in Chief
Macie Mallick is currently a junior at FWCD. She is the Co-Editor In Chief for the Quill staff. Macie plays field hockey and enjoys writing news stories....