King Jimmy: Freaky Fast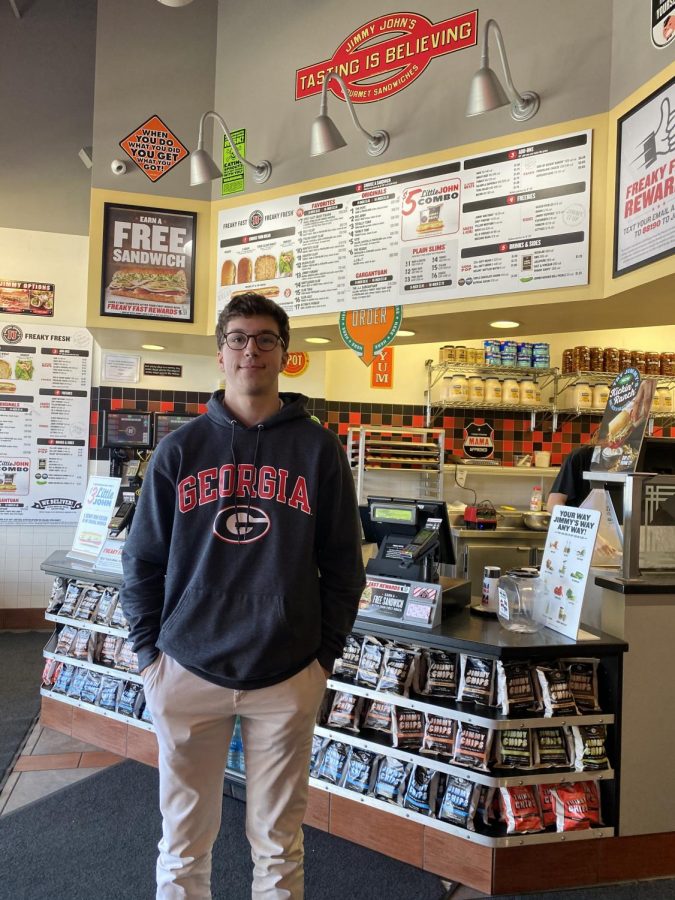 He eats. He sleeps. He repeats. 
Ben Alexander '20 is widely known around the senior class as one of the most praised food connoisseurs in the school. His latest conquest? Jimmy John's. Founder Jimmy John Liautaud opened the first of the iconic sub shops in January of 1983, and the rest is history. Jimmy John's features all natural meats, local produce, and fresh bread. Preparations are done in house daily to ensure the highest quality gourmet subs in the business. 
"It's a fine sandwich," Alexander said. "It all started a couple of weeks ago, and to be honest, I've really been a Jersey Mike's kind of guy. But this sandwich…wow. The legend of the Jimmy Cubano®; it blew my mind. The #13 at Jimmy's features Bacon, Smoked Ham, and Cheese, paired with sliced pickles, mayo, and Dijon. This thing is to die for; I'm telling you. My one complaint, however, is that the bread is a tad bit hard to chew, but really not that bad." 
Ever since his recent epiphany, Alexander has been making trips to the Fort Worth Country Day local Jimmy John's nearly every day. As a senior, Alexander has special off-campus lunch privileges, and he makes the most of this right by making his way over to 4813 Bryant Irvin on the daily. Close friend Stephen Murrin '20 has noticed the uptake in Alexander's Jimmy cravings. 
"I swear he goes every day; it's gotten crazy," Murrin said. "I see him walk into Mr. Thomas' room all the time with that white, red, and black Jimmy John's bag. He takes a seat and gets to work." 
Another favorite feature of Alexander's at Jimmy John's is the Jimmy's Kickin' Ranch®. 
"The Kickin' Ranch® might be the best ranch I've ever had,"Alexander said. "It's not really that spicy, it's just incredibly flavored. The viscosity is perfect. I could do an entire review on that stuff. You dip your sandwich in that and oh my gosh. Legendary." 
At this point, because he goes so often, the workers know his order and when he's going to come.
"They know my name, and within seconds my order is completed, sometimes even before I've even paid. The service is unparalleled, and I spend less than $10," Alexander said.  
About the Writer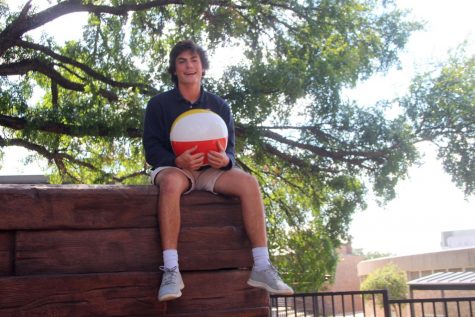 Ozzie Fleischer, Managing Editor
Ozzie Fleischer is a senior and three-year veteran of the Quill staff. Ozzie spends his free time collecting antique coins, and he is part owner of a Kmart...