Which Online Classroom Program is Better?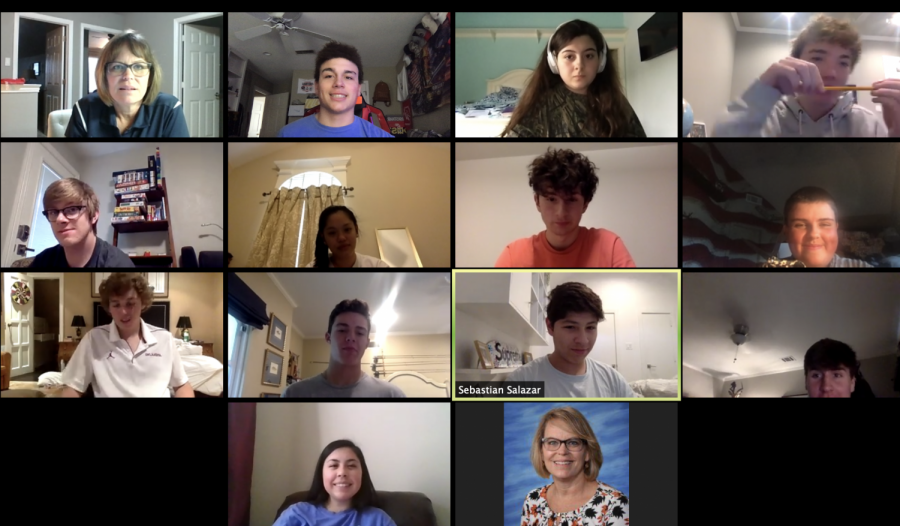 COVID-19 has cause all schools in the United States to shut down. In order to continue educating their students, schools have begun to use online classrooms. Two of the most popular online classroom softwares are Google Classroom and Zoom. In this video, Coleman will review both and decide which software is best to maximize the students' leaning.
About the Writer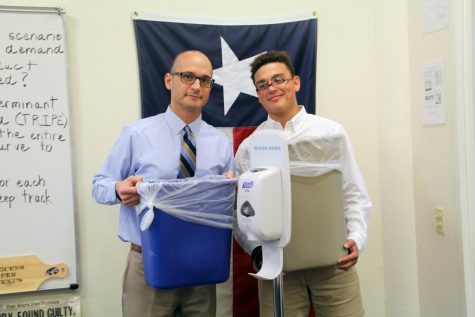 Coleman Hanson, Video Reporter
And we back! It's Coleman NAH NAH NAH NAH NAH NAH NAH! He's here to tell y'all a little bit about himself. His passion is GW, guess who? Thaaaaaat's...