Coronavirus Newscast
Charlie Bynum '22 gives a report on the recent global issue Coronavirus. Learn ways to prevent the spread of COVID-19 and stay safe. For more information, visit FWCD.org.
About the Writer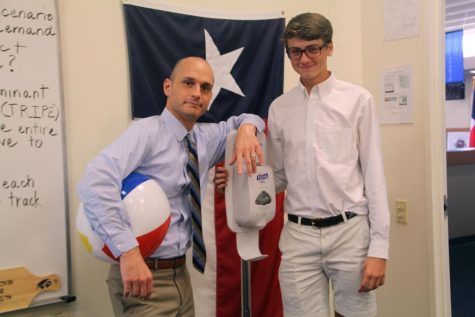 Charlie Bynum, Video Reporter
Hi! This is Charlie; people call him Charloe. He tells all his friends that he quit gaming, but he changed his Xbox name and plays exclusively with 30-year-olds...