Fourth Quarter in Quarantine
FWCD takes classes online as the COVID-19 pandemic spreads across the world; how do meeting platforms rate?

With everything happening in the world right now, COVID 19 has brought many changes to society. From no toilet paper to shelter in place orders, the world does not look the same. Schools also have had a change in operation.
On March 13, Head of School Eric Lombardi, along with other Fort Worth schools, participated in a conference call in which the Tarrant County Public Health announced that all schools need to stay closed for two weeks. Governor Greg Abbott most recently extended Texas school closure until May 3. This distance learning has continued to lengthen as COVID-19 has swept across the country. Country Day has used online meeting platforms to continue educating its students from home and given COVID-19 updates along the way. The two most popular are Zoom and Google Meet.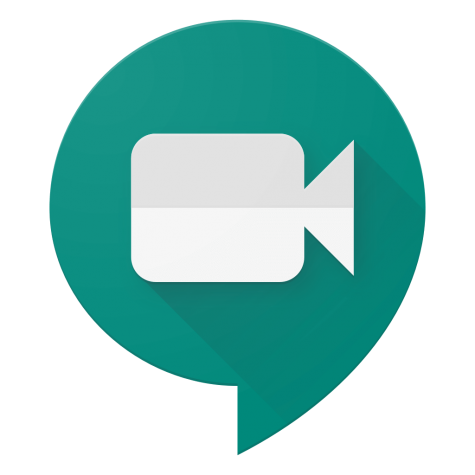 Most of my teachers have tried both Google Meet and Zoom. Although one of my teachers still uses Google Meet, all of the others use Zoom.
"I've used [Google Meet] because everything we use is linked to Google, and it's easier that way," US Spanish and French teacher, Bob Booth said. "I don't want to create anymore change during this time."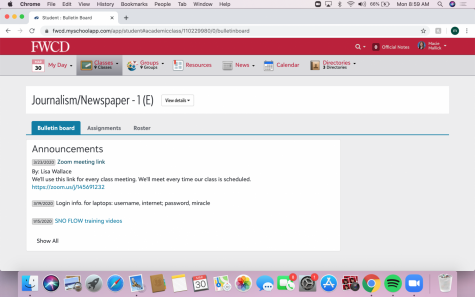 Zoom has many features such as the "Share Screen" where anyone in the class can share their computer screen to present or explain something on a different web page or document. This feature also allows the teacher or student to use a digital whiteboard to show how to do something or ask a question if necessary. Students can also virtually raise their hand and give a reaction with the clapping and thumbs up emojis. Zoom also has a chat room in which you can message people on the platform unless turned off by the meeting host. Another feature Zoom has is it can allow you to customize your background. Students sometimes put pictures behind themselves. Zoom's layout can be changed to show a few people, everyone in the class, or pin to see one person. It allows teachers to have a recurring meeting link that they post on their portal pages for students to click everytime time they have a scheduled class. The platform also has d made some of its features free or intended for education during this time. It has extended the amount of time a meeting can last without paying. Lastly, whoever is speaking has a yellow box that lines their picture so everyone knows who is talking.
"I like Zoom because I can see all of my student's faces," US Math teacher, Paula Weatherholt said. "You can tell if students are still thinking about something."
Google Meet is similar to Zoom in some ways. It has a chat room and the ability to change the layout. Although one can change the layout on Meet, it does not allow you to see everyone at once. In Google Meet, the speaker's picture comes forward when they are talking. However, Meet picks up all noise so any background noise or movement makes that person's picture come forward. Meetings can be scheduled in Meet, however, an email is sent every time to invite people to that meeting. Zoom can do this too unless it's a recurring meeting. Google Meet allows one to see the participants already in a meeting before actually joining.
"I like to meet on Zoom because the layout is better, and it provides features that help our distance learning feel like we are in the classroom more than Google Meet does," Katherine Martin '22 said.
Overall, most prefer Zoom because it is easier to hear people since it is better at filtering noises and more features.
About the Contributor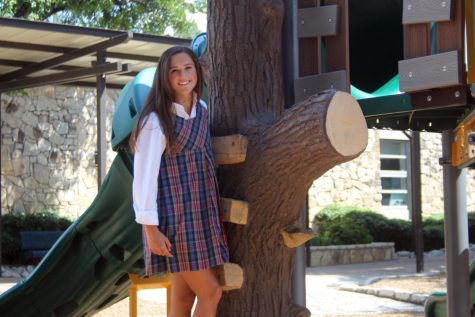 Macie Mallick, News and Features Editor
Macie Mallick is currently a sophomore at FWCD. She is the News and Features Editor for the Quill staff. [email protected]