Lights, Camera, Action
New streaming services provide at-home viewing of new releases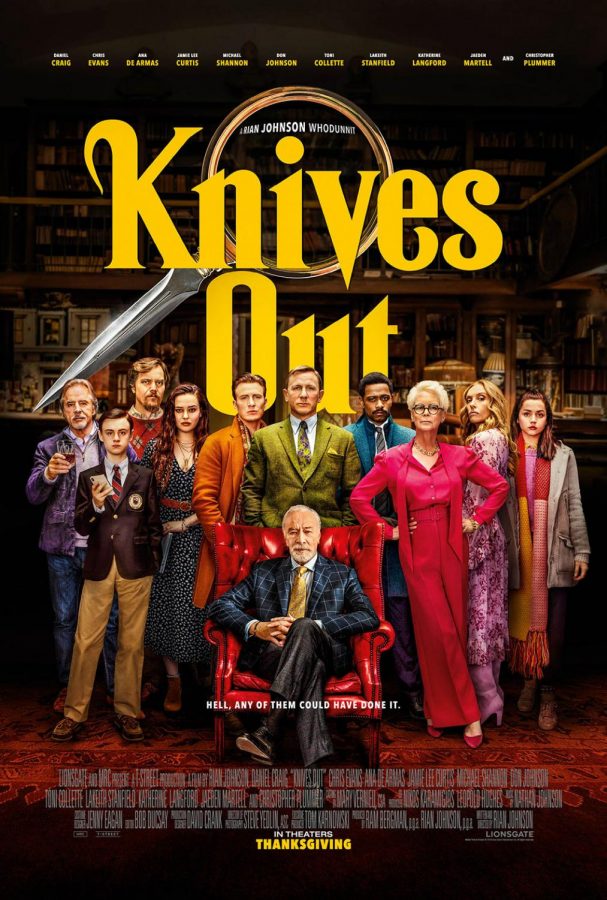 With COVD-19 shutting down businesses all over America, people are being confined to their homes in an effort to promote social distancing so as to prevent the spread of this 2020 virus. However, companies such as AMC and Fandango are making an effort to bring the theatre experience to the people.
Now, along with options such as Hulu and Netflix of movies past, Comcast NBCUniversal announced to The New York Times that it is now letting customers view new films on the scheduled release date at home on demand. Comcast NBCUniversal also said that they will be allowing movies already in theatres to be on this streaming service. The costs to rent a movie for two days on NBCUniversal ranges from $2.99 to $19.99 depending on what movie it is, according to appleinsider. 
"Rather than delaying these films or releasing them into a challenging distribution landscape, we wanted to provide an option for people to view these titles in the home that is both accessible and affordable," Jeff Shell, the CEO of NBCUniversal, said to The New York Times. 
According to CNBC, AMC has set up a launch deal that includes giving customers access to three free movies if the customer's first movie purchased is from Lionsgate or Paramount pictures. Along with this, AMC Stubs members will have the option of either renting movies starting at $3.00 and going up to $5.99 or they can buy a film with the base price of $9.99. 
AMC's move toward social distancing is not all that far from movie ticket company's Fandango's approach who, according to CNBC, has launched FandangoNOW, which is allowing customers to buy/rent and view the most recent releases.
Some movies on FandangoNOW that are now available include The Invisible Man, Emma, Like A Boss, The Hunt, Birds of Prey and the Fantabulous Emancipation of One Harley Quinn, and Knives Out. 
About the Writer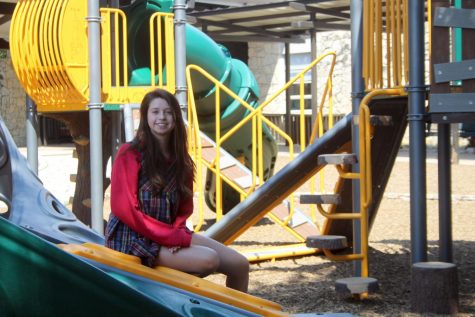 Izzy Vallance, Online Editor in Chief
Izzy is a senior at FWCD.  You might not see her during the year but you will see her car speeding down Bryant Irvin or in the senior parking lot. [email protected]