Quarantine Meals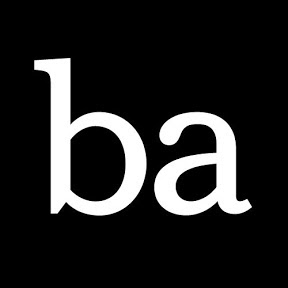 As quarantining at home continues, most students find themselves studying, on zoom, sleeping, or eating. While studying, participating in school, or sleeping, one doesn't need much. However, eating at home, with limited ingredients or resources, has become problematic. Limited Ingredients and resources have come as a result of the coronavirus causing Americans to completely freak out. Most Americans hear different things left and right from the media, some of those stories fluctuating reality, causing Americans to overly prepare for the worst.
"Most nights, my parents cook delicious meals, but now, we do not have the ingredients to make what we want because everyone is taking an unnecessary amount," Reagan Weeks '22 said. 
In grocery stores, the activity of the past month and a half has consisted of customers desperate to get everything they can manage to fit in their cart, almost as if preparing for a forthcoming apocalypse. Simple things such as toilet paper, disinfectant wipes, soap, and other items that many took for granted, can no longer be found. Among the many items are ingredients such as produce, oils, bread, milk, eggs, and meat. Though it was recently guaranteed that the coronavirus will not result in the running out of food in America, most Americans continue to maintain that mindset, which causes the unnecessary, desperate, purchasing of goods.
"The other day, I went to the grocery store with my mom to replenish our home supply of milk and eggs. To our surprise, they were out of everything we needed. I couldn't believe my eyes," Sawyer Pardue '22 said. 
After the realization of the product shortages at many grocery stores, it makes cooking at home all the more difficult. So, many are having to become creative, in order to have a meal on the table.
Listed below are a handful of recipes from Bon Apetít, a monthly food magazine owned by Condé Nast, that do not require an excessive amount of ingredients. All of the recipes listed require five ingredients or fewer, making it both a quick and easy trip to the store, and an uncomplicated cooking process. 
Breakfast: Jam Toaster Tarts: Link, Crisp Waffles: Link, BA's Best Hashbrowns: Link
Salads: Mixed Greens w/ Yogurt Dressing and Dill: Link, Ultimate Caprese Salad: Link, Steak Salad w/ Shallot Vinaigrette: Link
Lunch/Dinner: Pasta al Limone: Link, Pounded Flank Steak w/ Zucchini Salsa: Link, Grilled Halibut w/ Tomatoes and Hearts of Palm: Link, Ramp Pesto Spaghetti: Link
About the Writer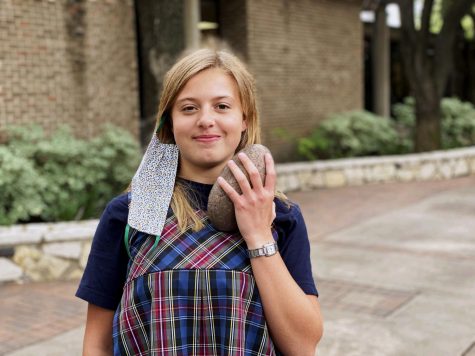 Olivia Neve, Design Editor
Olivia Neve is currently a junior at FWCD. She is the Design Editor for the Quill staff. Olivia likes to spend time at the ranch and in Tennessee, as well...