Students Rank Local Parks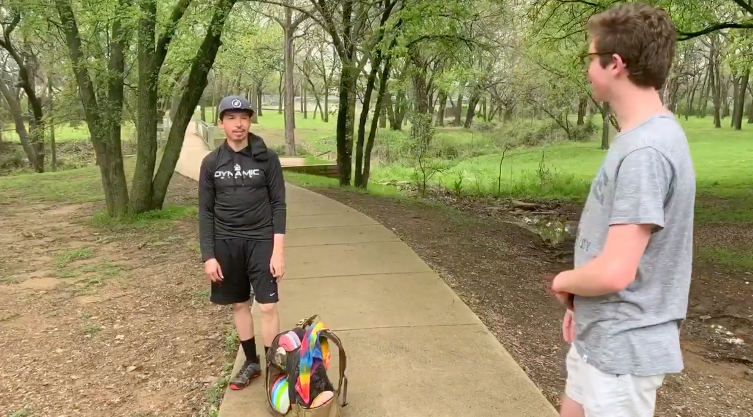 The Coronavirus has taken the world by storm, and amid the chaos, most local businesses have been shut down. With the entertainment industry on its last legs, local parks have stepped up and become the main attraction nationwide. The resurgence begs the question: which park is best? Ned Newton '20, Santiago Del Pozzo '20 and Lucas Carlile '20 are on the job and will silence your worries by detailing which parks are worth your family time.
About the Contributors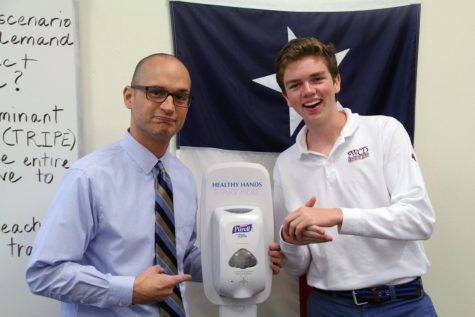 Ned Newton, Editor in Chief
Greetings, this is Ned. He really likes bread. His favorite type of bread is all of them. He first tried bread when he was born. He likes eating bread...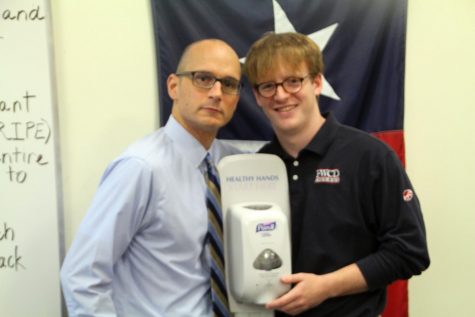 Lucas Carlile, Video Reporter
This is Glucas *snap*. He's a cozy guy. He needs the tweaking explosion. He's a green screen guy. Lucas is a senior and it's his fourth year on staff....