Class of '23: Perspectives on Online Learning
Freshmen Alex Long, Jake Lauderdale, Vivian Todora, and Vee Johnson give their perspectives on online learning, sharing these opinions through FaceTime to maintain social distancing. They also talk about the benefits of online learning as well as the things that could be improved.
About the Writer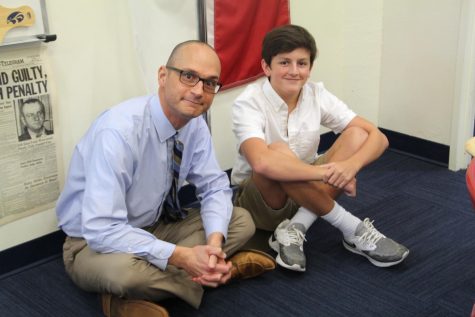 Davis Moten, Video Reporter
Davis Moten is secretly a Hobbit, and works for Santa Claus. His phone password is 1479. Yes, he has had a bowl cut his whole life and no, he's not gonna...