Students are Staying Connected to Each Other During COVID-19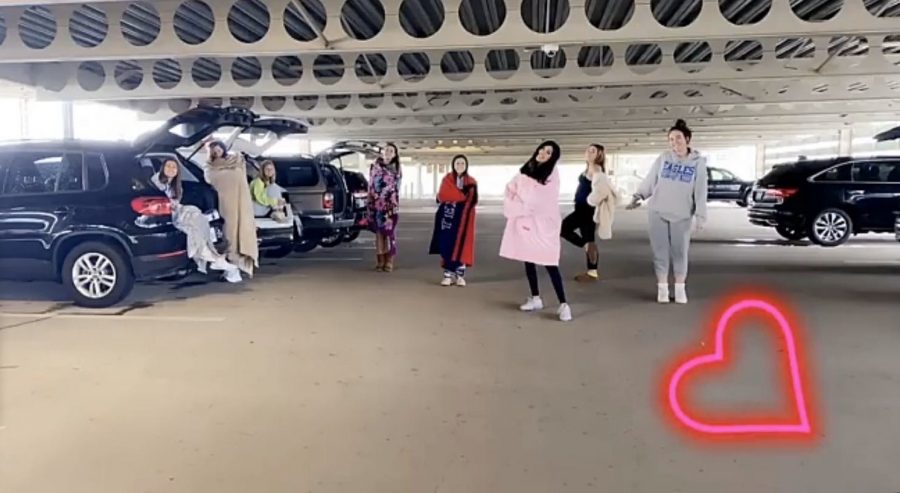 During this hectic time in the world, many FWCD students have found it difficult not being able to leave their homes or see anyone. The lack of social interaction can be hard for anyone. Many students at Country Day have figured out ways to stay connected with their friends.
Some students have set up Zoom meetings or FaceTime calls so that they can talk to their friends.
"I love Zooming with all my friends because I can talk to them all at once like at school," Reagan Weeks '22 said.
Others have used other video chat apps such as Houseparty. It allows you to call up to eight people in one room at a time, and it has a feature in which someone can lock the room so no one else can join. Houseparty also allows users to play games such as Heads Up!, Chips, Trivia, and Quick Draw.
"A fun way I'm staying connected with my friends is getting big groups of people together on Houseparty," Jilli Carson '23 said. "They have a bunch of fun games we can all play through the app."
Students have also started playing games online such as Club Penguin. The online game recently was rewritten and rebooted.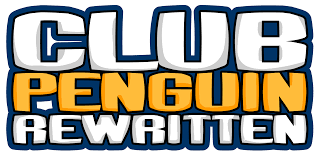 "Club Penguin allows me to stay connected with friends and meet new ones," Tabitha Wolfe '22 said.
Video games are also a popular source of entertainment and source of communication.
"My friends and I enjoy playing Call of Duty: Warzone," Rick McBroom '22 said.
Additionally, students have found a way to stay connected through Netflix. Even though Netflix creates the picture of one lying in bed and binge watching their favorite shows, viewers can watch these shows or movies with their friends or family using Netflix Party.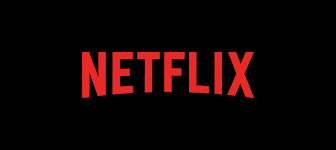 "I really enjoy Netflix Party because there's a chat box, so you can type during the movie," Caroline Grebe '23. "I think it is a really cool way to stay in touch with your friends and watch shows or movies, and it's honestly just fun."
Limiting their outings, others have gone out to get some fresh air with their friends, while still staying six feet apart and taking precautionary measures.
"All my friends and I love going on walks through Rivercrest and on the Trinity," Bella Ray '20 said. "We also have started riding bikes a lot, too, which is really fun, and doing all the activities has brought us closer."
Though these activities have brought them closer, they have kept a safe distance from each other.
Additionally, students have also met up in their cars in parking lots in alternating spots and talked to each other while sitting in their trunks.
During these tough times, Country Day students are being creative and trying their best to stay in touch with their peers.
About the Writer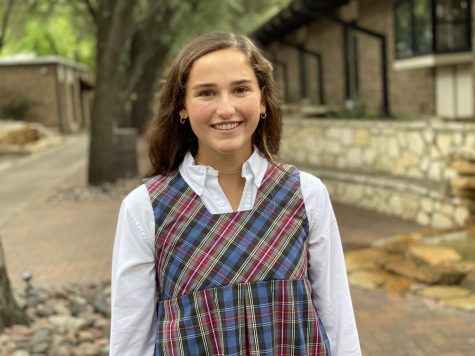 Macie Mallick, Co-Editor in Chief
Macie Mallick is currently a junior at FWCD. She is the Co-Editor In Chief for the Quill staff. Macie plays field hockey and enjoys writing news stories....