Fort Wonder Camps Closed Through June; July Pending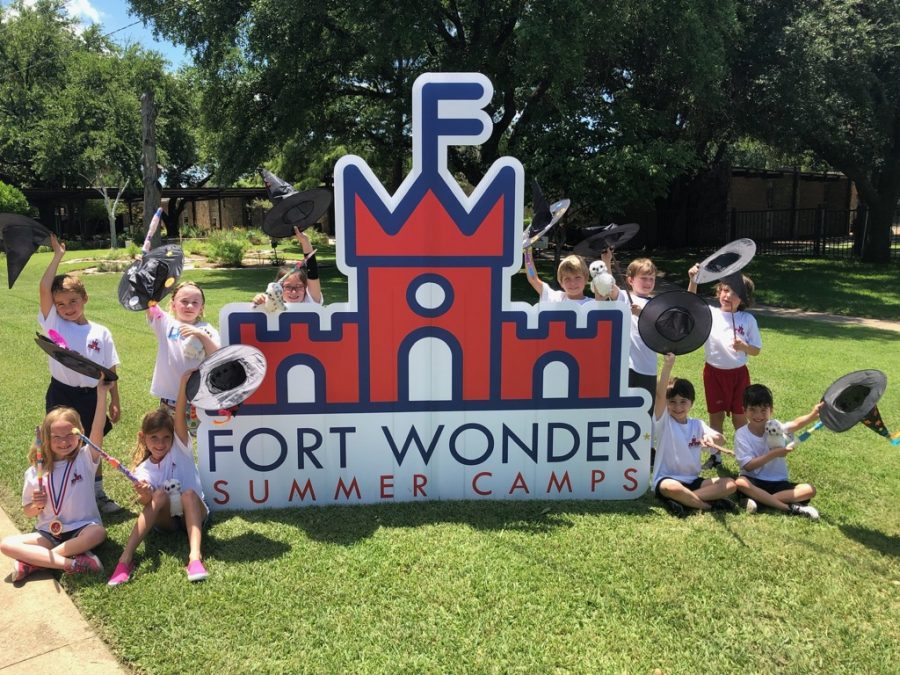 Michael Carmody, the Director of Auxiliary Programs, and his team did not have any intentions of canceling the 2020 Fort Wonder Summer Camps or Falcon Sports Camps. However, all summer camps during June have been canceled. Camps after July 6 are pending. 
"Our camp administrators are continuing preparations for the summer camp season with optimism that we will be able to provide the memorable, safe experiences that families expect from Fort Wonder Summer Camps and Falcon Sports Camps," Carmody said. 
The camp faculty is tracking recommendations from the Centers for Disease Control (CDC), the Texas Department of State Health Services (DSHS), and Tarrant County Health (TCPH). They are basing the status of the camps on these organizations. 
"The health and safety of our campers, their families, and our staff remains paramount to us; please rest assured that those factors will be central in our management of the upcoming camp season," Carmody said. 
Catherine Collins-Vecino is not only the English Department Chair but also a parent of a Fort Wonder camper. Last summer, her daughter began going to the summer camps, and she loved them. The camps made her feel welcome to the community. Collins-Vecino hopes that the camps will be open this summer. 
"We all need social interaction and stimulation, which is exactly what these camps provide," Collins-Vecino said, "Given that kids will have been stuck at home for 1.5 months at minimum and maybe longer, they will certainly be yearning for more interaction with their friends and the fantastic Fort Wonder staff." 
Collins-Vecino and other parents have heard from Carmody that he has every intention to open the camps this summer. However, the camps are dependent on the governor. 
"I cannot say enough about how wonderful these camps are for our younger students — educational, fun, and conveniently housed on our beautiful and safe campus," Collins-Vecino said. 
If the camps are canceled, parents will receive 100% of their money back. The School has every intention to refund the parents for the camp tuition and the extended care fees. 
About the Writer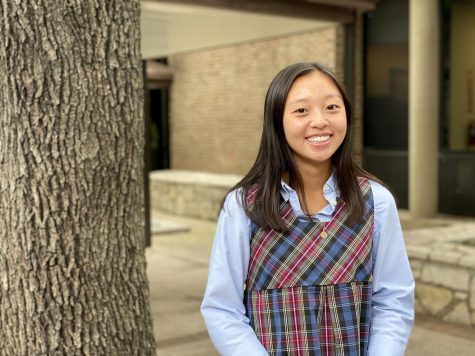 Anna Hooton, Features/Copy Editor
Anna Hooton is a junior at FWCD. She is the Features/Copy Editor for the Falcon Quill. She loves Asian food due to her Asian heritage. Anna loves animals...