Omelette Time!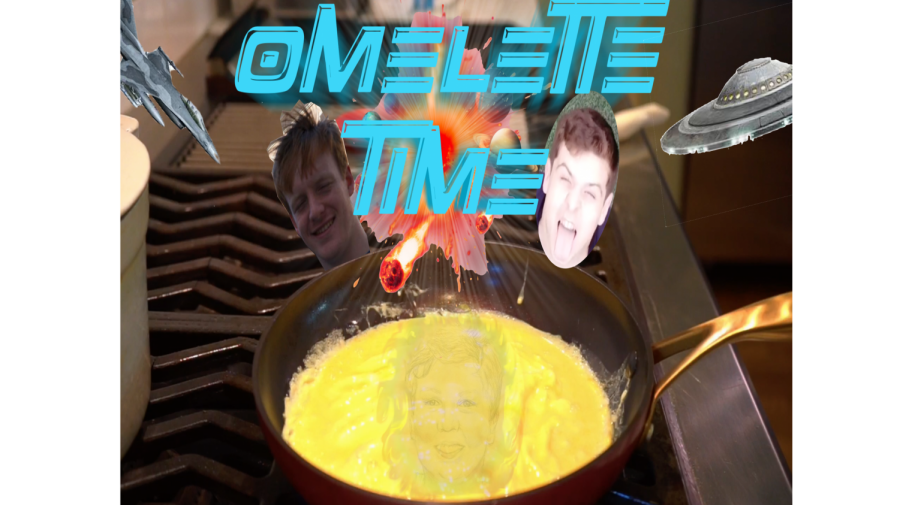 Welcome to breakfast. Can I take your order? Omelette please! Yes, Falcon Quill viewers, you can have an omelette. It's time to hop on a very special omelette train en-route to your mouth! Choo-choo! Senior chefs Lucas Carslisle, Santiago Del Pizza, and Edward Spurgeon Newton invite everyone, big, small, tall, or round, on a cuisine cruise for the ages. Egg lovers everywhere, rejoice!  Fire up your stove, crack some eggs, and follow along as these chefs walk you down savory lane! Happy cooking!
About the Contributors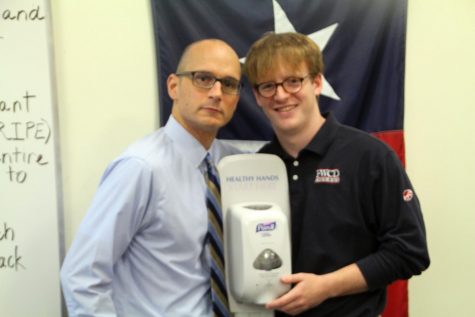 Lucas Carlile, Video Reporter
This is Glucas *snap*. He's a cozy guy. He needs the tweaking explosion. He's a green screen guy. Lucas is a senior and it's his fourth year on staff....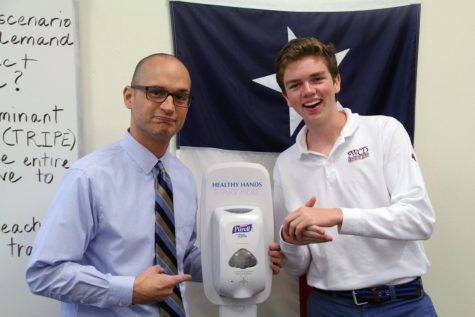 Ned Newton, Editor in Chief
Greetings, this is Ned. He really likes bread. His favorite type of bread is all of them. He first tried bread when he was born. He likes eating bread...