A New Playing Field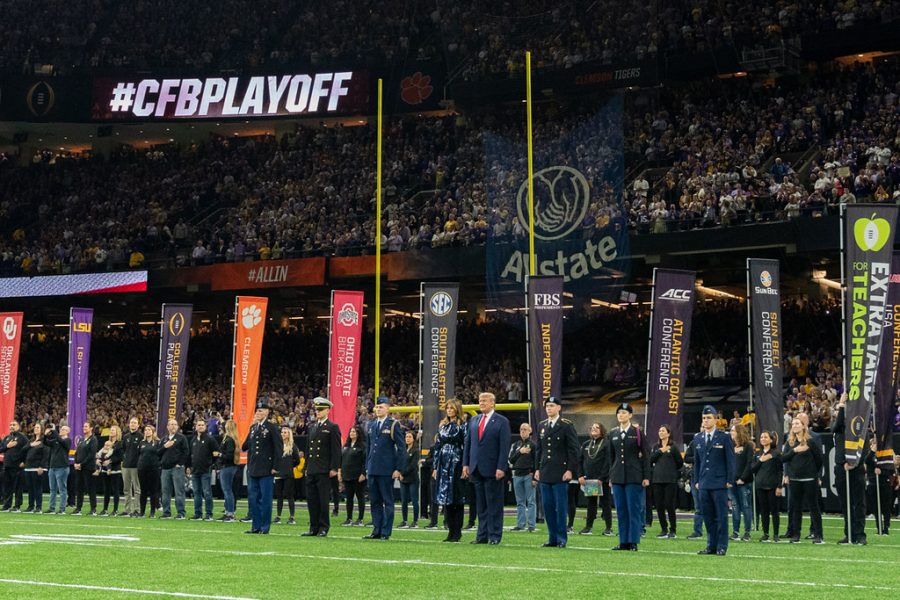 Many people did not think the pandemic  would affect college sports, much less even last into the fall when coronavirus appeared. However, college sports have become yet another victim of the pandemic. Among many other changes colleges have made throughout COVID, canceling sports like football, cross country, volleyball, soccer, and field hockey has had the most significant impact on fans. 
"It will be upsetting if we don't get to watch our favorite football teams play this year," Sawyer Pardue '22 said. "I always look forward to going to the TCU home games, and I don't expect they'll allow spectators, so it's disappointing." 
Pardue's opinion is common among many, as most fans don't know what to expect. Because COVID is a constant, ever-changing state, those with the top authority don't know what they will do, making it hard for them to relay information to fans. According to ESPN, in an interview with the NCAA, high-stake public health issues need to be dealt with before a good sense of what college sports will look like.
The NCAA is continuing to update its protocols and instructions in efforts to get back on track as soon as possible. On their website, they have many resources from which a lot of information can be gathered. Some of the things listed are necessary protocols and health measures applicable to all sports; advisory panels; and guidance for division one, two, and three schools. 
As far as college football goes, every decision is made weekly. So far, six of the ten FBS football conferences are scheduled to play a fall season, including the ACC, Big 12, SEC, AAC, Conference USA, and the Sun Belt. Many major football programs have resumed their practice schedules, which have been significantly impacted. Each practice consists of consistent symptom checks, testing, and masks at all times. While nothing is set in stone, most college football programs plan on playing without spectators. Many other fall sports will follow this same model.
Aside from the sports themselves, another factor of disappointment is all of the money that is gained for each school from its programs, especially those at a top tier level. Tickets, concessions, parking, and gear sales aid in paying for some of the teams' equipment, facilities, etc.
On the bright side, colleges, their athletic programs, and the NCAA are working through every scenario to ensure that a season will occur at some point. Some conferences have announced the postponement of fall seasons. This solution is popular among many, in hopes that things will appear safer by then. Additionally, the Board of Directors approved a blanket waiver granting all DI fall sport student-athletes an additional year of eligibility, whether the season is played or not, and an extra year to compete. 
While it may be disappointing to go this fall without watching football and other popular sports, all we can do is hope for the best.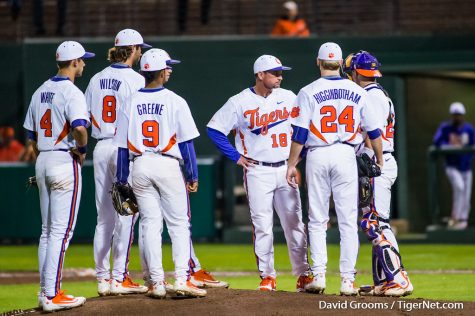 About the Writer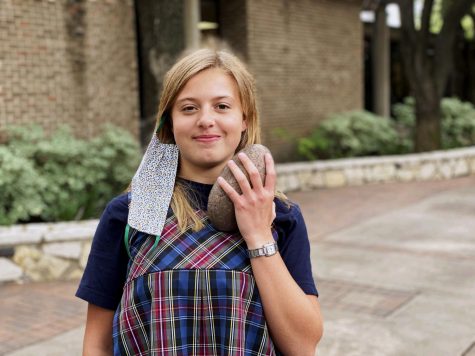 Olivia Neve, Design Editor
Olivia Neve is currently a junior at FWCD. She is the Design Editor for the Quill staff. Olivia likes to spend time at the ranch and in Tennessee, as well...