A New Addition to Food Delivery in DFW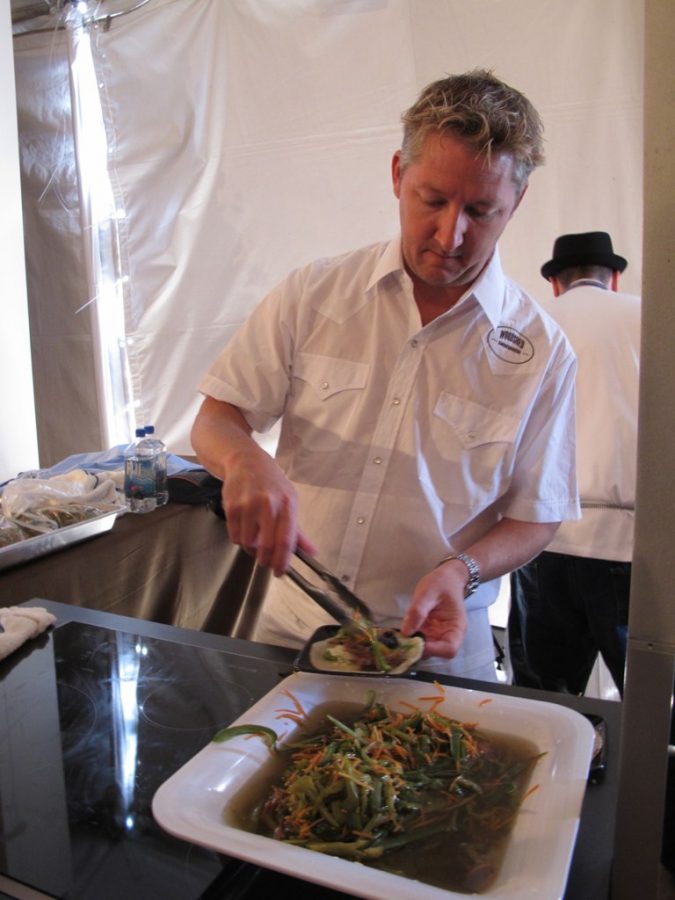 Despite all the challenges COVID-19 has presented, one thing to be happy about is the new Mexican delivery services in the DFW area. "Ritas and Queso" and "Burritos, Fajitas and Ritas" are bringing delicious food and joy to diners riding out the pandemic at home.
"It's so nice to have this service," Reagan Weeks '22 said. "I find that I crave good Mexican food, chips, and queso frequently, so being able to have it in the comfort of my own home is going to be great." 
"Ritas and Queso," a concept started by Glen Collins and Dallas restaurateur Julian Barsotti, began early this summer. The business delivers to the Park Cities, North Dallas, Uptown, Oak Lawn, Lakewood, and Oak Cliff, and on Fridays to Fort Worth. Currently, there are two different food options. First, the $55 standard kit includes various drinks, both alcoholic and non-alcoholic, a 16 oz container of queso and bag of chips, and an 8 oz container of oven-roasted salsa. Then, the $75 family meal kit includes the full standard kit: drink kits, wood oven-roasted Tomato Salsa, and stacked classic Tex-Mex enchiladas (corn tortillas, Bar N Ranch brisket + chuck chile con carne, Jalapeño Jack + R&Q queso cheese blend). If more food is needed, "Ritas and Queso" offers additional sizes for a fee. They are open for online ordering Monday through Saturday from 10 a.m. to 4 p.m. and reachable by phone. Also, pick up is an option available Monday through Saturday from noon to 8 p.m. To order, visit https://www.ritasandqueso.com/ or call 214.521.7193.
Catering to Austin, Houston, Denton, Knoxville, and Fort Worth, Chef Tim Love's "Burritos, Fajitas, and 'Ritas" has proved to be another of his delicious and successful concepts. Similar to "Ritas and Queso," Love's idea was launched early this summer. The menu consists of burritos or fajitas with your choice of skirt steak, chicken, or summer squash, an assortment of drinks, Chips & Dip (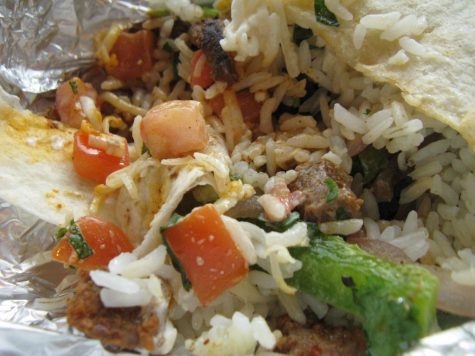 Queso Blanco, guac, and Salsa Fresca), and lastly, cookies. The extensive menu and food quality have created a surge of positive reviews from the community. Delivery, with a $5 fee and $40 minimum, and takeout are available online Tuesday through Saturday from 11:30 a.m. to 7:30 p.m. Deliveries are available within a five-mile radius from any of Chef Love's restaurants. To order, visit https://cheftimlove.com/burritos-fajitas-and-ritas.
I have tried both and was very pleased with how good the food tasted. Throughout the pandemic, I have tried many food delivery options, including some of my favorite restaurants. I have found that the food is not as good in a takeout container. However, "Ritas and Queso" and "Burritos, Fajitas, and 'Ritas" are an exception, and I highly recommend trying both. If you enjoy good Mexican food, I can assure you that you won't be disappointed. 
About the Writer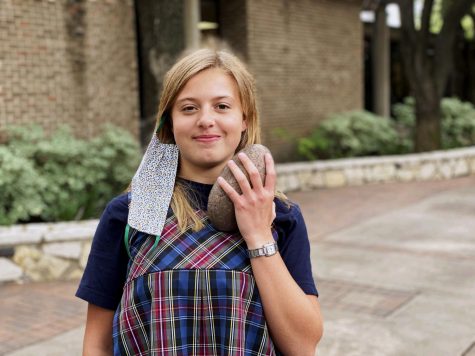 Olivia Neve, Design Editor
Olivia Neve is currently a junior at FWCD. She is the Design Editor for the Quill staff. Olivia likes to spend time hunting and in the mountains, as well...