Quarantining at El Rancho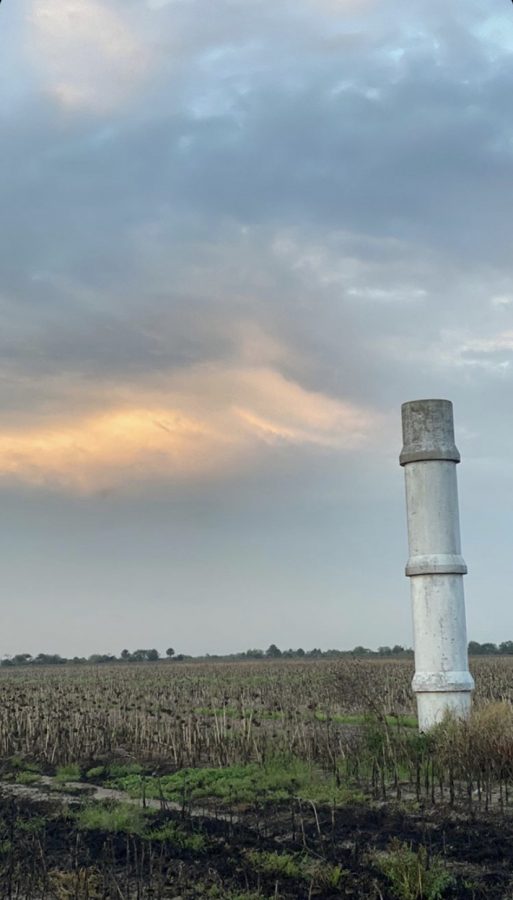 COVID-19 is presenting many problems in our daily lives, and constant boredom is no exception. While I am tired of having to be at home more often than I would like to, it has given me much time to think about various things. 
Among these are ideas of fun things to do that could divert my attention from the boredom I'm faced with at home. Since I can remember, I have always loved going to the ranch. I love the open space, the fires, the animals, and usually, a byproduct of spending time at the ranch is spending time with my dad. 
In addition to all the factors that nature presents, I love to hunt. I was anxious for dove season to begin, and since September 1, which is opening day, I've found myself at our ranch at least every other weekend. While the coronavirus may seem like the embodiment of unending boredom, I have come to realize through my time at our ranch that the virus's constant uncertainty makes life pretty hectic. Any possible thing unrelated to COVID-19 is seemingly related in some way, shape, or form. Increasingly, it is becoming impossible to go through our day-to-day lives without constantly being reminded of this global pandemic. Which, as if it isn't annoying enough already, do we need to be reminded of it in every aspect of our lives?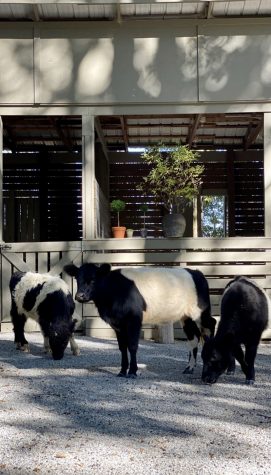 I quickly get tired of watching movies, tv shows, and busying myself with things to do around Fort Worth, and this is what led me to become so excited to go to the ranch each weekend. So far, I have found that I have not gotten tired of the unlimited things to do. Whether I am hunting, fishing, sitting around the fire, driving around, or cooking, I have never been more thankful for this ranch.
About the Writer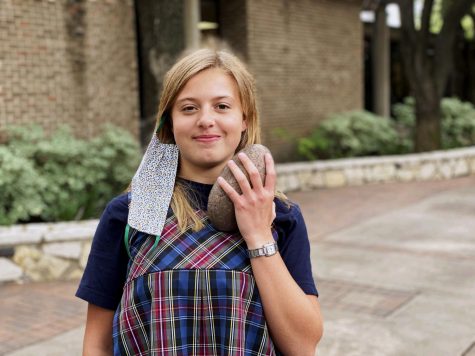 Olivia Neve, Design Editor
Olivia Neve is currently a junior at FWCD. She is the Design Editor for the Quill staff. Olivia likes to spend time hunting and in the mountains, as well...