Former FWA Students, Now Falcons, Share with Prospective Students
Robert Lydick and Sebastian Salazar
Follow along as we take a journey through the FWCD campus and listen to our classmates talk about their experience transitioning from Fort Worth Academy to FWCD. Beau Poitevent '21, Nate Webster '21, Viktor Harrington '22, Caroline Bradford '22, Ben Webster '23 tell you about their personal experiences throughout the transition.
About the Contributors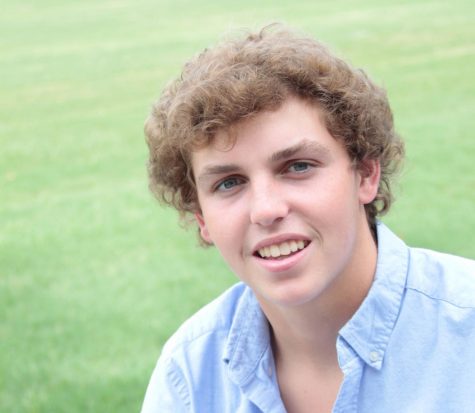 Robert Lydick, Video Reporter
What's up! The name's Robert. Just your average hoopsta that suffers from left knee tingles. If it doesn't end in -ella I don't want to hear about...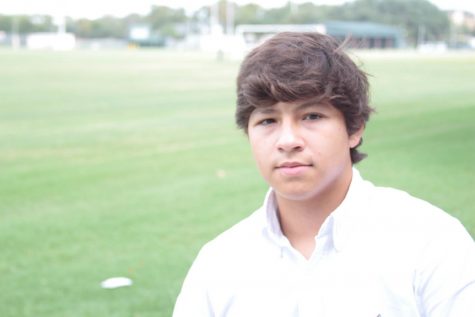 Sebastian Salazar, Video Reporter
Hey there! My name is Sebastian Salazar. I am 4'10". Some of my hobbies include playing Xbox and hanging out with my lil bro. He is definitely my favorite...