Davis Moten '23 Cooks Hearty Breakfast During Quarantine
Davis Moten '23 makes a tremendously tasty breakfast sandwich. Join him as he constructs, then devours his delicious sandwich.
Music credits: https://soundcloud.com/willianmirandao
About the Contributor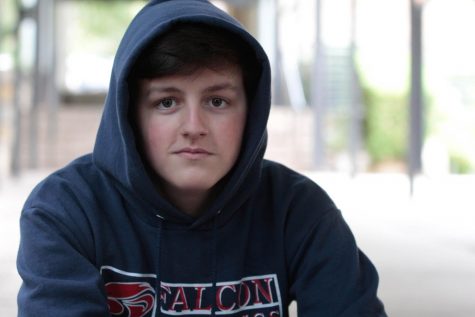 Davis Moten, Video Reporter
What up, home slice! It's Davis Moten in the building. Whenever I'm not cranking 90s offline in Fortnite, I enjoy eating whole loaves of banana bread....