Breakfast with Vee
Vee Johnson '23 makes a delicious meal to start the day during a two-week quarantine. This meal includes a main coarse of scrambled eggs made to perfection with a wonderful side dish of cereal and milk.
Music by Bensound
About the Writer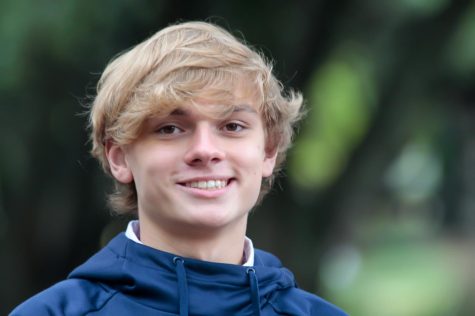 Harold Johnson, Video Reporter
Yoooooooo what up, is ja boy Harry here. My first name is also one letter so I'm very cool, and whenever I'm not grinding offline 2k I enjoy starting in...