Plans Post Pandemic
FWCD students and teachers imagine life after COVID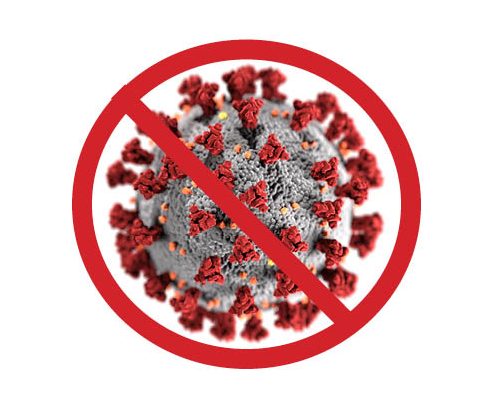 Hug friends and family. Maskless outings and school. Travel and visit relatives. Go to a concert and the movies. Burn the masks. 
These are the things that students and teachers at Country Day plan to do when the pandemic is completely over. As more vaccines are being given across the country and around the world, a return to normalcy seems closer than ever before. The entire world is anxiously waiting for that day when not a mask is in sight and the fear of exposure is gone. 
Students at FWCD have different plans for the day we return to normalcy, but all of them have one thing in common: no mask. 
"Go out to dinner with friends and not have to wear a mask" -Joshua Guhl '21
"Fly on an airplane" -Adele Wilson '21
"Go to a huge concert" -Lily Senter '22
"Go see my grandmother and grandfather" -Caroline Grebe '23
"Burn my masks" -Caden Collinge '23
"Take off my mask at school and eat in class" -Reagan Hall '24
"Hug my friends and family" -Jenna Schaffer '22
"Get a big group together and eat at Joe Ts" -US Science teacher Stephen Dickey 
Although we don't know when that exact day is, we know what it may look like. We all hope it comes as soon as possible so that we can be around people without exposing them to COVID. But, what will be the first thing you plan to do after the pandemic is over?