A Final Farewell to Mr. Stephens
Middle School Division Head John Stephens retires after 15 years
After 15 years leading the Middle School, John Stephens is leaving FWCD. Join his colleagues and students to hear about the influence and legacy he is leaving behind. Thank you, Mr. Stephens, for making our middle school experiences great.
About the Contributors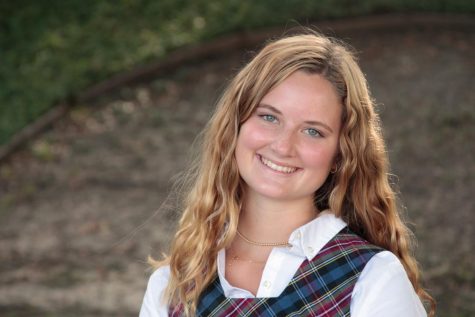 Caroline Homan, Video Reporter
What's up bromigos. It's Caroline here. I may or may not be heavily affiliated with the senior class, also I personally think the cure for mono should...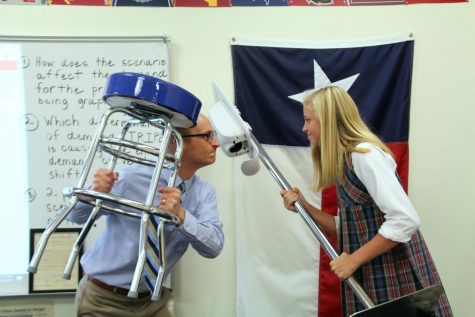 Julia Clinkscale, Video Reporter
Hey, Julia here! I am a brand new driver, so watch out for me crying on the road! My interests include tall brunette boys with curly hair from all saints,...