FWCD Contracts New Weekend Security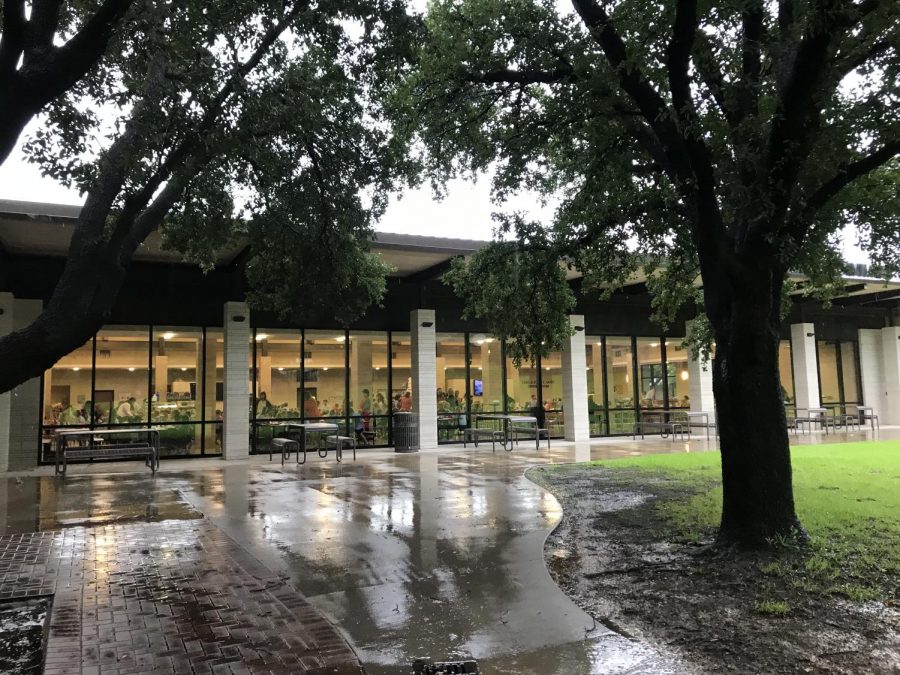 Starting on August 24, Fort Worth Country Day began contracting off campus security to work during the weekends (Saturday and Sunday) and during holiday evenings from 6:30 p.m. – 6:30 a.m. This decision was implemented to address the challenges Country Day faced with security staffing during the holidays and weekend evenings. 
"This change does not impact existing policy in any way," Tom Mitchell, Chief Financial and Operations Officer, said. "Campus access is not changing." 
These contracted officers will not have access to the school buildings and instead will patrol the exterior of the campus. 
Current weekend access policy outlines that on Saturdays most buildings, except those in use for a scheduled event, will be closed. Aacademic buildings will be open from 8:00 a.m. – 3:00 p.m. The campus is closed to the school community on Sundays – the only exception being a Sunday matinee performance such as the musical or fall play. Other than that, all gates, athletic fields, and buildings are closed on Sundays, and the only gate that will be open on Saturday is the Bryant Irvin Road gate. 
Furthermore, any organized youth groups and individual coaching that may need to access the campus on weekends must be approved with the Athletic Office beforehand. Permission is necessary to use the batting cages, varsity fields, gyms, weight room, tennis courts, and fishing pond. However, the track and practice fields are still available for individual use without expressed permission, except on Sundays.   
Both Mitchell and Craig Slayton, manager of security and safety, are optimistic that this new security addition will make scheduling and staffing more efficient, ensure the protection of school property, and create a safer campus overall. 
About the Contributor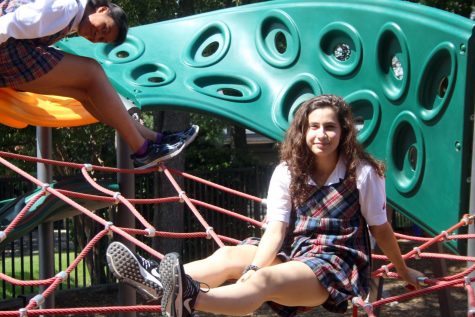 Reena Alame, Co-Editor-in-Chief
Hello and Welcome. Reena Alame here. She is a senior at Fort Worth Country Day and Night. When not grinding on her homework, she enjoys posting on her...