Losing a Legend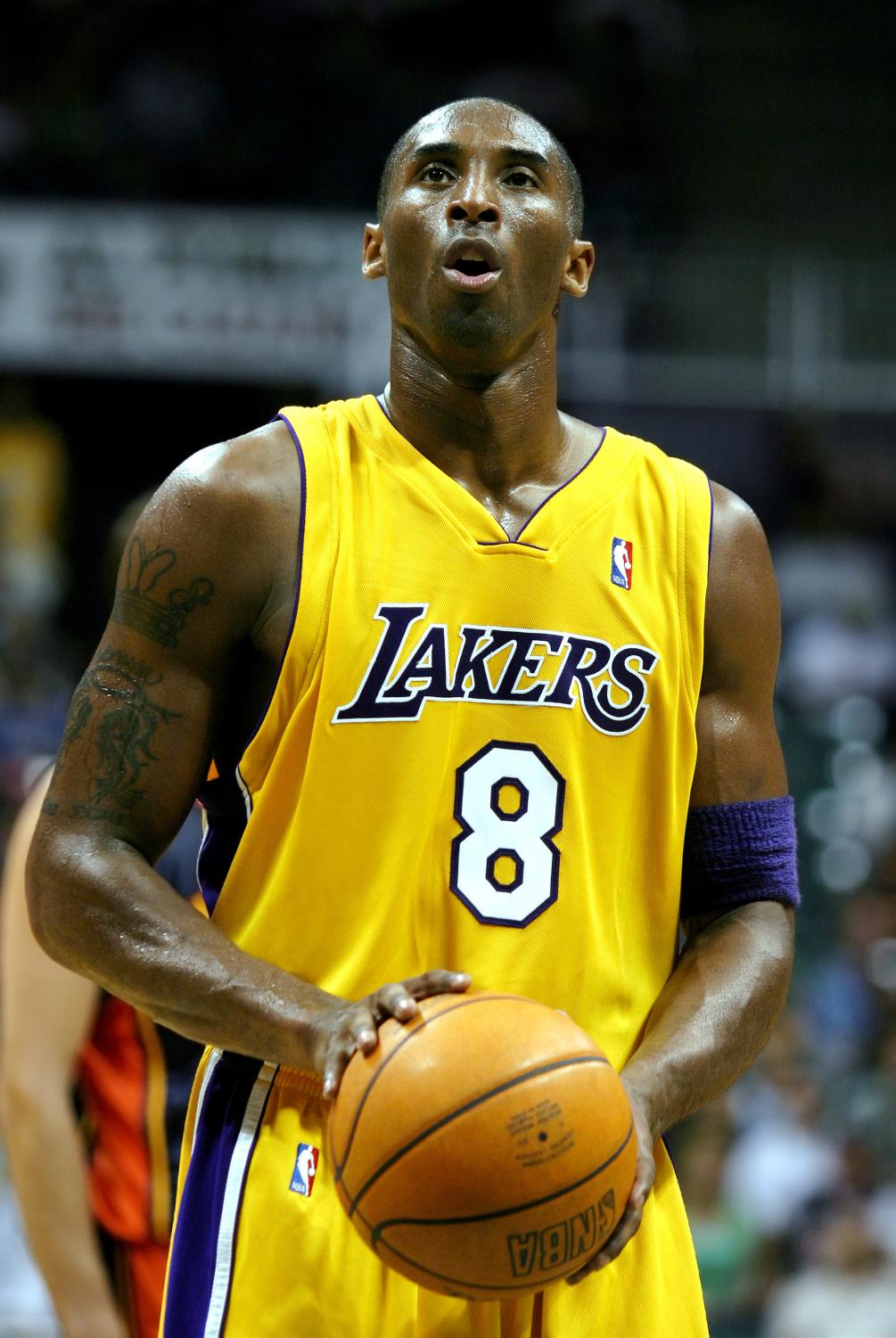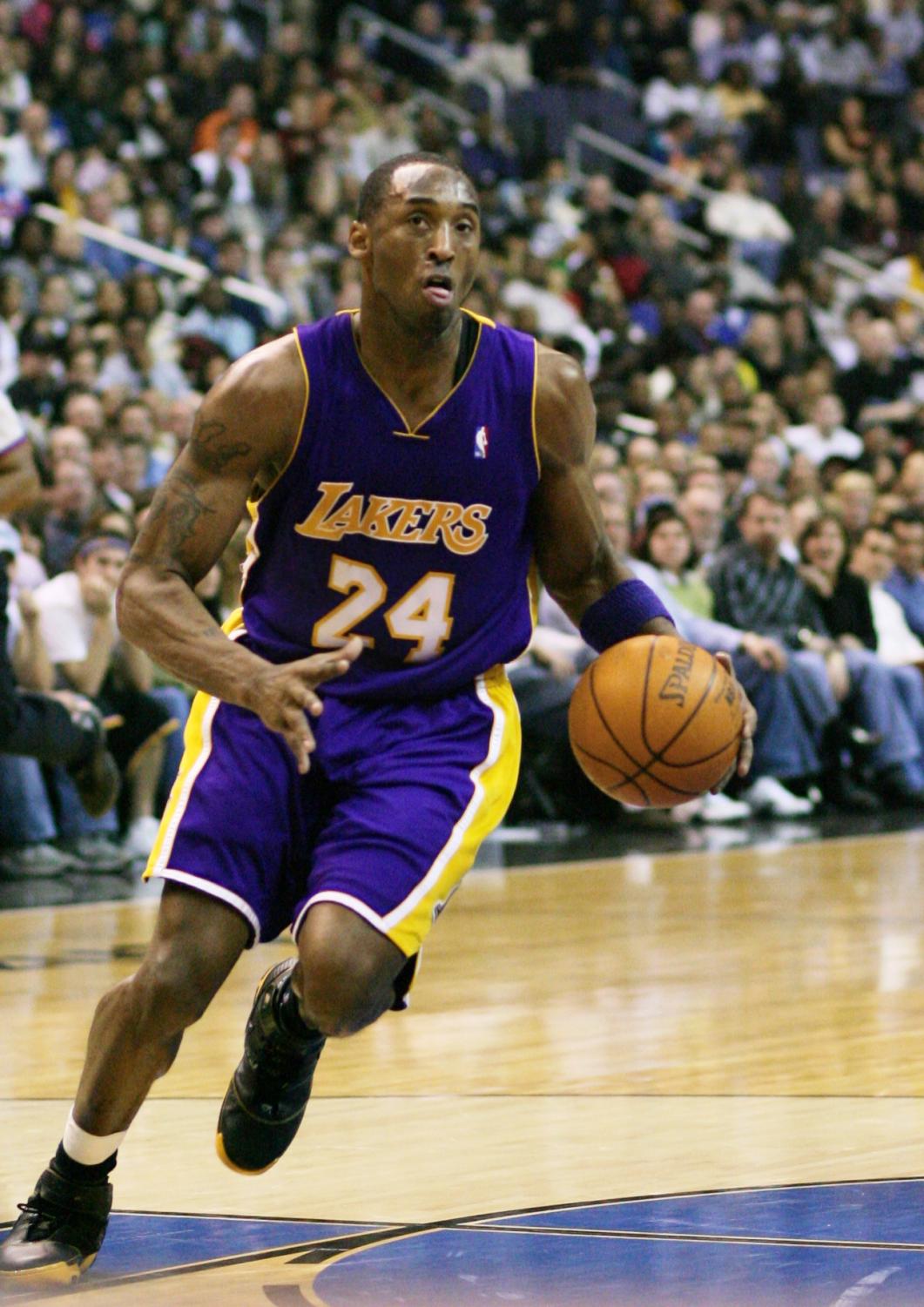 Few athletes in world history have made as big of an impact on the world as Kobe Bryant. Names like Muhammad Ali, Jackie Robinson, and Billie Jean King immediately come to mind. This group of athletes not only changed their sports, but they changed lives all over the world. 
On Sunday, January 26, a helicopter crash in southern California killed nine people, including NBA legend Kobe Bryant. The helicopter took off from John Wayne Airport in Orange County, California at 9:06 a.m. The plan was for the helicopter to land at Camarillo Airport, north of LA, and then the nine people aboard would make the 20-minute drive to the Mamba Sports Academy in Thousand Oaks, California. 
The nine victims included Kobe's daughter, Gianna, 13, as well as two of her teammates, Alyssa Altobelli, 14, and Payton Chester, 13. Altobelli's parents, John, 56, and Keri, 46, Payton Chester's mom, Sarah, 45, and pilot Ara Zobayan, 50. They all died as a result of the crash. 
Throughout Bryant's 20-year career with the Los Angeles Lakers, he took his helicopter to games and practices all the time. Living in south LA, the commute for Bryant was much quicker and easier and allowed him to spend more time with his family. 
However, on January 26, this flight endured extreme weather conditions. A heavy fog clouded the LA metropolitan area, and all helicopters had been grounded. However, Bryant's helicopter had been given permission to fly that day. 
Bryant's legacy will be remembered throughout the world forever. Tributes to the Laker legend have been seen all around the world in the time following his death. Murals have been painted all over the city of Los Angeles. 24-second shot clock and 8-second backcourt violations have been taken by all the teams in the NBA, which honors the two numbers that Kobe wore during his career.
Outside of the United States, murals like a basketball court in Taguig, Metro Manila, Philippines, honor Kobe and his daughter Gianna. Neymar, a world-famous European soccer player, scored a goal and held up a "24" to the crowd with his hands to honor the late Bryant. 
But, perhaps the biggest memorial following his death was in his former arena. People flocked to the Staples Center, the home of the Los Angeles Lakers and Clippers, to pay their respects to Bryant. Due to security reasons, fans were asked to evacuate the Staples Center area due to the Grammys that were held that night. But fans continued to honor the legend. A trash can that said "You know what to do," was placed in the middle of the crowd. Fans crumpled up pieces of paper to shoot it in the can and honored the great by yelling "Kobe."
FWCD girls basketball assistant coach Quinton Davis discussed his thoughts on the loss of Bryant.
"Kobe did an immense amount of work, helping to make the game the way it is today," Davis said. "Steph Curry would've watched Kobe at his greatest time, Kevin Durant would've watched Kobe at his greatest time."
After basketball, Bryant's impact continued to grow. His short film, titled "Dear Basketball" won an Academy Award for the best short film. The animated film was based on a letter Bryant sent to The Players' Tribune announcing his retirement from the league. The letter discusses Bryant's love for the game.
Bryant's way of life, nicknamed the "Mamba Mentality," has become world-famous as people have adopted into their own lives. Kobe's "Mamba Mentality" is the idea that no one could beat him in anything. Kobe once said, "If you see me fight a bear, pray for the bear." This is how Kobe lived his whole life, on and off the court. 
Davis talked about how he adopted the "Mamba Mentality" in his time in college. 
"I made sure I shot 1,000 shots every day," Davis said. "And my teammates would look at me like I'm crazy, and I'd be looking at Kobe, Steve Nash, and Ray Allen, and I'd be like, I'm not doing enough."
One of the other helicopter crash victims, John Altobelli, was a college baseball coach at Orange Coast College. He had been at Orange Coast for 27 years. During his time, Orange Coast won four junior college state championships, and in 2019, he won National Coach of the Year by the American Baseball Coaches Association. Altobelli had three kids, J.J., Alexis, and Alyssa, and was married to wife, Keri. 
Pilot Ara Zobayan was an experienced flyer with over 8,000 hours of flight time. Over the years, Zobayan had become Bryant's go-to pilot. In fact, one of Zobayan's flight school students said that Bryant only felt comfortable with Zobayan flying him around. 
Kobe Bryant's impact on the world will never be forgotten. Whether it is his legacy on or off the court, Bryant will always be remembered. 5 championships, 18-time All-Star, 15-time first-team All-NBA, 12-time first-team NBA All-Defensive, 2008 NBA MVP, and the fourth leading scorer in NBA history. But off the court, Kobe was a father to four girls, husband to Vanessa Bryant, Grammy award winner, and founded the Kobe and Vanessa Bryant Family Foundation to help the homeless youth in LA. His career also inspired youth all around the world to pick up a basketball.